Annual Sonoma County Pride Flag Raising – Rosenberg Building
June 1 @ 11:00 am

-

11:30 am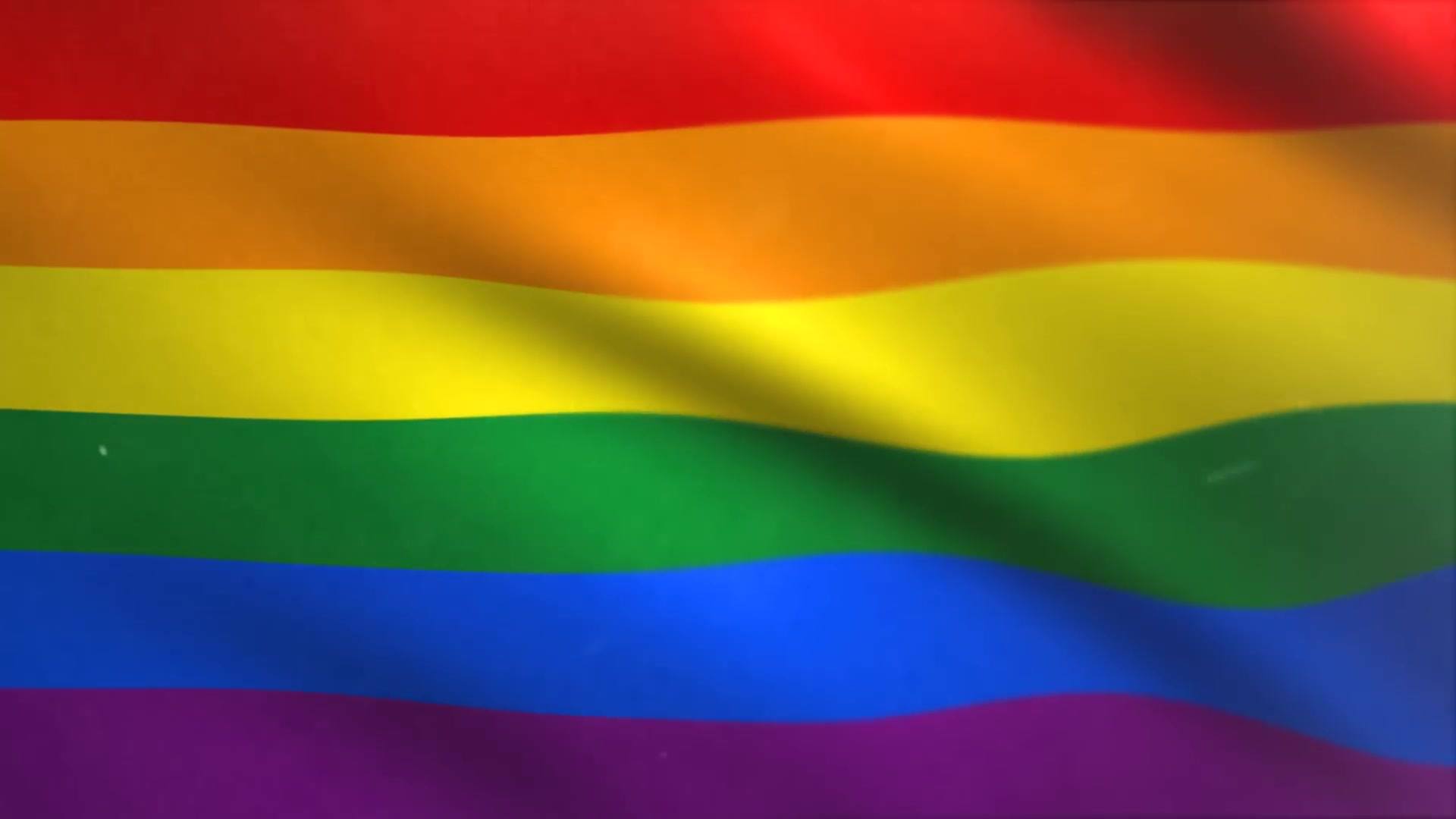 Come out (or join us on our live stream) as Sonoma County Pride kicks off Pride Month as we raise the Pride Flag on top of Rosenberg Building at the corner of Mendocino Ave & 4th St.
The pride flag was first introduced in 1978 by a man named Gilbert Baker. He was approached by the San Francisco Pride committee to come up with a new symbol to represent their fight for equal rights. After much deliberation, he decided on a rainbow, for its representation of diversity and of acceptance. Since then, the rainbow flag has become an internationally recognizable symbol for the gay rights movement. It is associated with love, and tolerance, and peace.
We will also be streaming this event live on Facebook.