Sonoma County Pride Parade is Proudly Sponsored by:
JOIN US – JUNE 2, 2018 @ NOON
Join us for our 31st annual Sonoma County Pride Parade on June 2, 2018, in downtown Santa Rosa on 4th Street. Parade states at noon, followed by our Pride Festival from Noon to 8PM. This year's theme is Together We Rise. The idea behind the theme is to combat hateful rhetoric and policies of the current national political leadership and to stand behind the people of the community who feel threatened by the words and actions of others who have been emboldened by the last election. The event will also embrace people who have been traumatized and dislocated after the recent tragic fires that devastated the county and surrounding areas. The entire event will be about joining together to resist bigotry and discrimination and helping the community to heal and rebuild.
National Anthem
performed by Jeremy Lipsin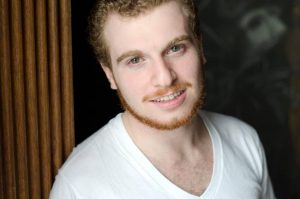 Jeremy is thrilled to perform the National Anthem in this year's Pride Parade and Celebration. Originally from Toronto, he was able to thrive in his passions for music, theatre and dance while being raised in Sonoma County. He performs as a singer-songwriter and is actively pursuing music.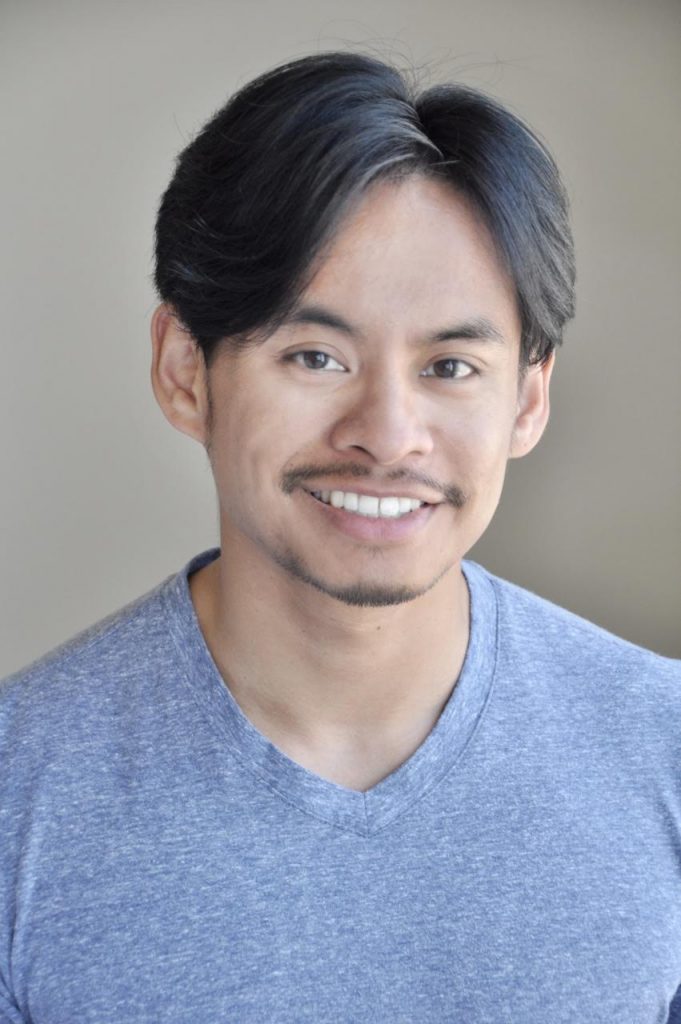 JUSTIN LUCAS has performed at the legendary Purple Onion, the Punchline, Cobb's, and other popular Bay Area comedy venues.  Justin has successfully entered a number of comedy competitions, such as
Read More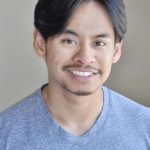 Justin Lucas
---
JUSTIN LUCAS has performed at the legendary Purple Onion, the Punchline, Cobb's, and other popular Bay Area comedy venues.  Justin has successfully entered a number of comedy competitions, such as "The Mic Is Hot Comedy Competition" (2013, 1st place winner), and the "San Francisco International Comedy Competition" (2012, semi-finalist), and his awards include the 2015 "Bay Area Reporter" award for Best Male Comedian. After branching out into acting, both stage and television, he appeared in the HBO series, Looking, Season 2, opposite Jonathan Groff. An eclectic entertainer, Justin continues his stand-up comedy career, performs sketch comedy, currently appearing with the San Francisco based group, "Killing My Lobster."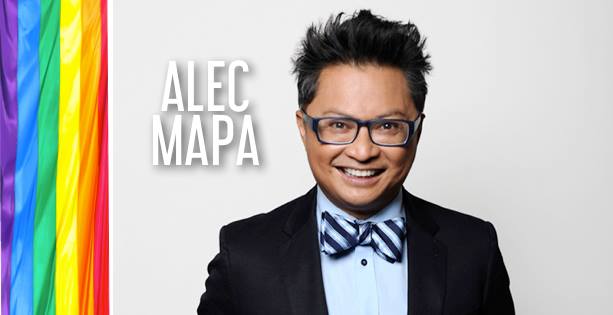 Grand Marshal
Alec Mapa played the role of Adam Benet on the popular prime time show Half & Half, as well as, Suzuki St. Pierre on Ugly Betty and Vern on Desperate
Read More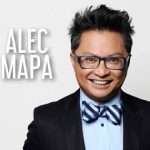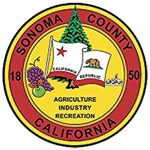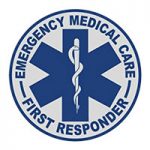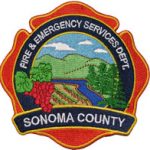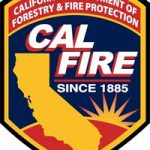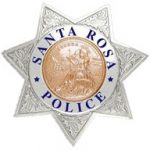 "Sonoma Strong" – words that resonate with all of us who lived through the Firestorms that ravaged our beloved county on October 9th, 2017. We owe a debt of gratitude to our brave first responders who selflessly put themselves in harm;s way to help others.
Despite the county suffering devastating losses to lives, homes and property, it would have been far worse if it were not for out First Responders. Some risked their lives to save others, some worked tiredness hours to help those in need, we all pulled together as a community to rise above and show our resiliency to become Sonoma Strong.
Sonoma Count Pride would like to say THANK YOU to the dispatchers, officers, firefighters, emergency medical technicians, bus drivers, pet rescue volunteers, medical personnel and happen by ensuring our public safety every day.
Judging Criteria and Awards
Judges will be selected from the community by the Parade committee.

Each unit will be judged on its overall presentation and the judges' decision will be final.

Awards will be granted to three places in each judging category.

Performances in the parade are only allowed at the Judges stand (On Fourth Street at E Street) with a limit of one (1) minute. Stopping the parade to perform in other areas of the parade may result in being pulled from the parade lineup without refund.

The awards will be presented on the Festival Stage at 3:00pm, June 2, 2018. If the winner is not present the award will be held by the parade committee and the winner contacted to receive their award.
Judging Categories:
Best Use of Pride Theme:

Together We Rise

Most Creative & Original

Best Overall
Awards in each category:
First: Pride Disco Ball Trophy

Second: Pink Rotating Star Trophy

Third: Award Plaque
schedule
Our 2018 schedule of events is still in development and subject to change
Pride Comedy Kick-Off

Starring TV Star Alec Mapa /

Laugh Cellar

LGBTQI Sonoma County History Exhibit Unveiling

Reception /

Downtown Santa Rosa

Discover Santa Rosa

Save $$ While Shopping at Downtown Santa Rosa Businesses /

Downtown Santa Rosa
12:00

LGBTQI Sonoma County History Exhibit

Downtown Santa Rosa

12:00

Sonoma County Pride Parade

Downtown Santa Rosa - Fourth Street

12:00

Sonoma County Pride Festival

Old Courthouse Square, Downtown Santa Rosa
Party At The River

R3 Guerneville, CA

Pride Sunday To Do List

Brunch. Matinee. Shop /

Save $$ While Shopping at Downtown Santa Rosa Businesses

OUTwatch

Wine Country's LGBTQI Film Festival /

Third Street Theater, Downtown Santa Rosa
travel information
We've tried to make planing your visit to Sonoma County Pride easy. Here is some local hotel, travel details you might find helpful.
The Sonoma County Pride planning committee is working hard to finalize details for this year's Pride events. Once we have finalized the details we will publish FAQs and answers in this location. Thank you for your patience.
What should I wear? – Be festive! Wear lots of color! Don't be afraid to show your pride and wear rainbows and tons of color! Be sure to dress comfortable, and remember it could be warm so be sure to wear sunscreen!
Are Dogs Allowed? – dogs are allowed so long as they are on a leash and well behaved. Owners are responsible for cleaning up after them. Please take into consideration that we expect a very large crowd and there will be music and controlled chaos.. Some animals might be stressed.