2018 Festival Information
After many successful years in the beautiful LGBTQI tourist destination of Guerneville, SCP has realized the potential for growth by locating the Festival and Parade more centrally.
To that end, this year's events will take place at Old Courthouse Square in downtown Santa Rosa, the heart of Sonoma County with the Parade going down Fourth Street. This new event location will provide improved accessibility for public transit, hotel accommodations, parking and provide an economic boost to Sonoma County as we grow and continue to increase our attendance levels.
This year's celebration spans three days of events and activities designed to appeal to a large diversity of tastes as well as to invite our neighbors from the entire bay area to join the weekend fun.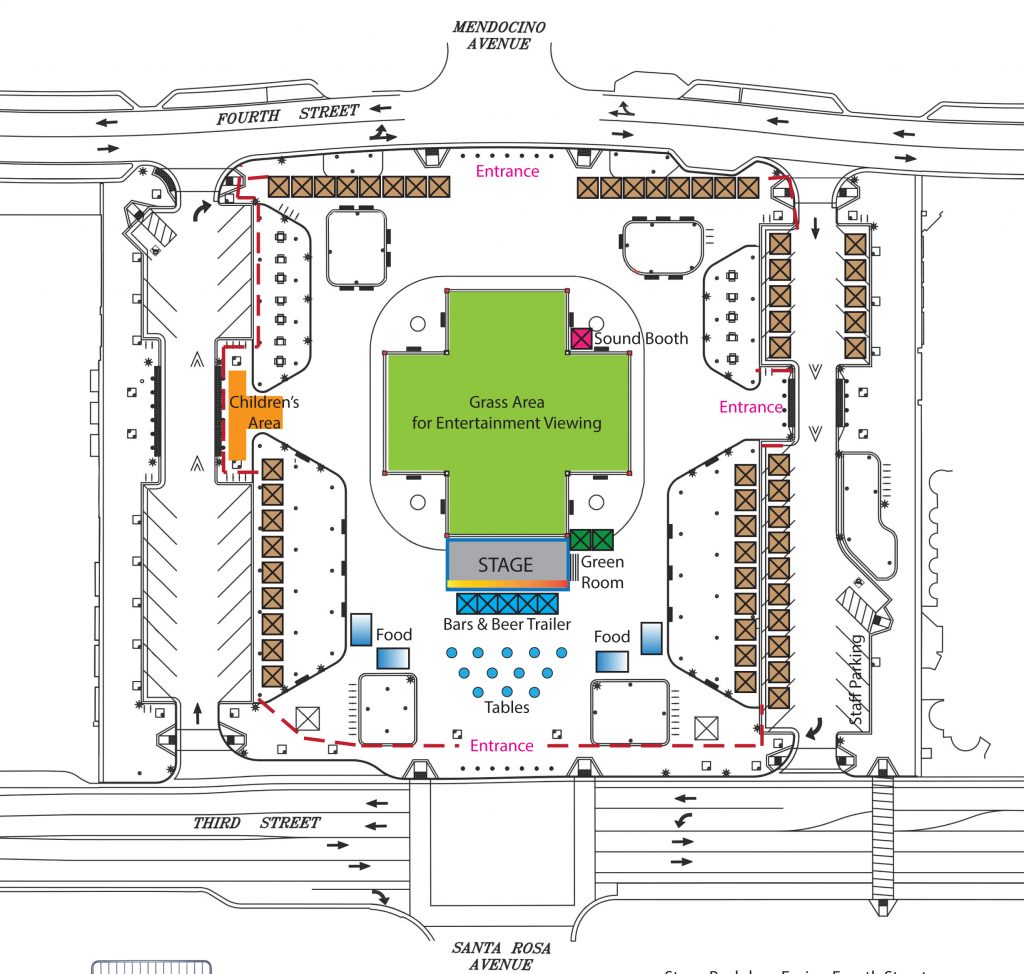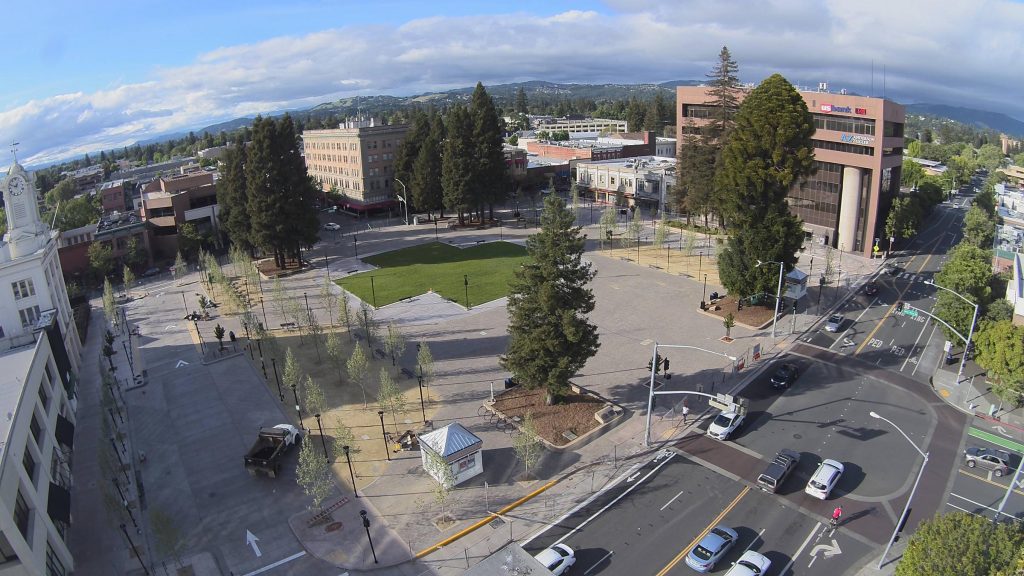 schedule
Our 2018 schedule of events is still in development and subject to change
Pride Comedy Kick-Off

Starring TV Star Alec Mapa /

Laugh Cellar

North Bay's LGBTQI Historical Timeline

Reception /

Location TBA

Discover Santa Rosa

Curated Merchant and Pub Tour /

Downtown Santa Rosa
12:00

Sonoma County Pride Parade

Downtown Santa Rosa - Fourth Street

12:00

Sonoma County Pride Festival

Old Courthouse Square, Downtown Santa Rosa
Party At The River

Guerneville, CA

Pride Sunday To Do List

Brunch. Matinee. Shop /

Downtown Santa Rosa

OUTwatch

Wine Country's LGBTQI Film Festival /

Third Street Theater, Downtown Santa Rosa
travel information
We've tried to make planing your visit to Sonoma County Pride easy. Here is some local hotel, travel details you might find helpful.
Frequently Asked Questions
The Sonoma County Pride planning committee is working hard to finalize details for this year's Pride events. Once we have finalized the details we will publish FAQs and answers in this location. Thank you for your patience.