Sonoma County Pride "Rainbow City Concert" With Todrick Hall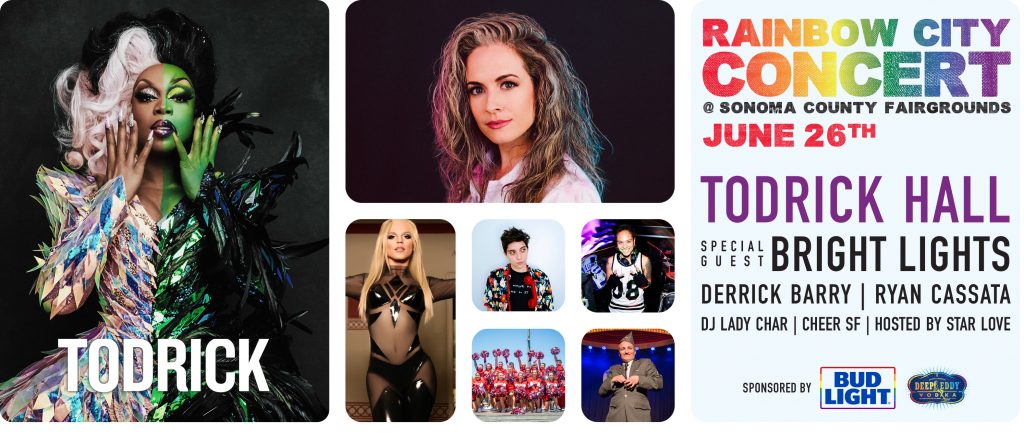 Sonoma County Pride & Graton Resort & Casino presents "Rainbow City Concert" Featuring Toddrick Hall with Derrick Barry and special guest Bright Lights sponsored by Bud Light and Deep Eddy Vodka.
After the cancellation of all in-person events during 2020, Sonoma County Pride is proud to announce our "Rainbow City Pride Celebration Concert" featuring a diverse lineup of live entertainment, at the Sonoma County Fairgrounds. The rapid improvement in the pandemic situation in California has allowed this live concert to be the Bay Area's first live, in-person music event since the 2020 Covid-19 lockdowns.
This year's Pride concert is a centerpiece in the June activities and features Todrick Hall, Derrick Barry as Britney Spears, special guest Bright Lights, Ryan Cassata, as well as special appearances by Cheer SF & DJ Lady Char. The event will be hosted by Starr Love. Presented by Bud Light and Deep Eddy Vodka, "Rainbow City" will take place at the Sonoma County Fairgrounds Saturday, June 26th. Ticket prices range from $25 – $100 per person with designated PODS of 2 or 4, with seating arranged in private "pods" for two to four people, to follow social distancing guidelines. Capacity will be limited and concertgoers are advised to purchase their tickets early, as they will sell out.  CLICK HERE TO GET YOUR TICKETS NOW!
Todrick Hall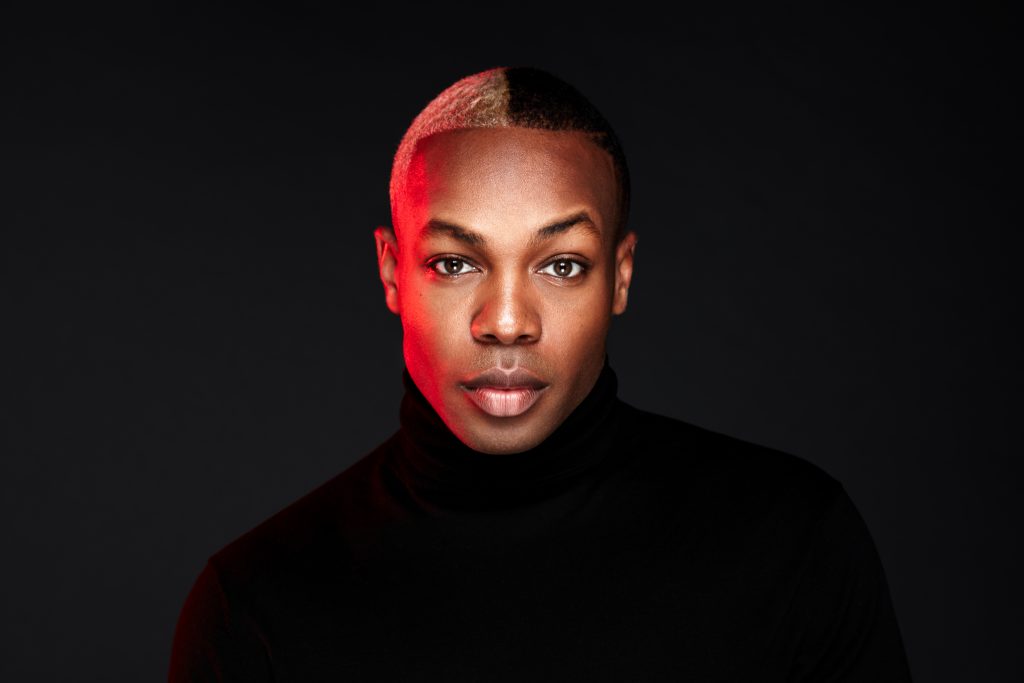 special guest Bright Lights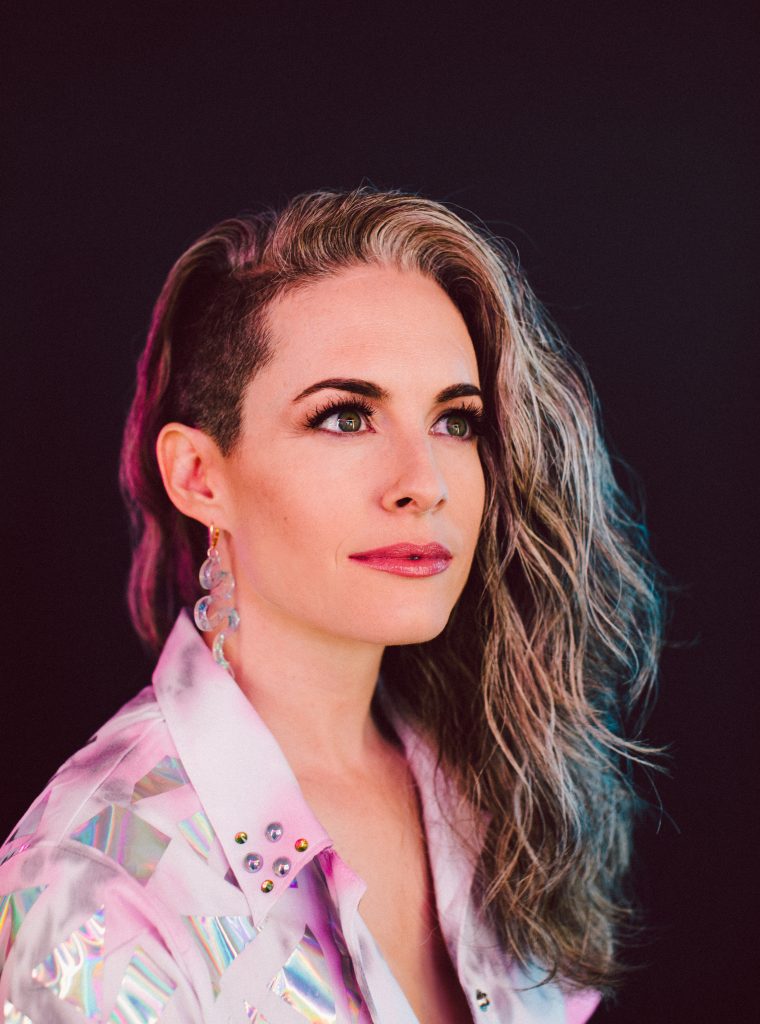 Derrick Barry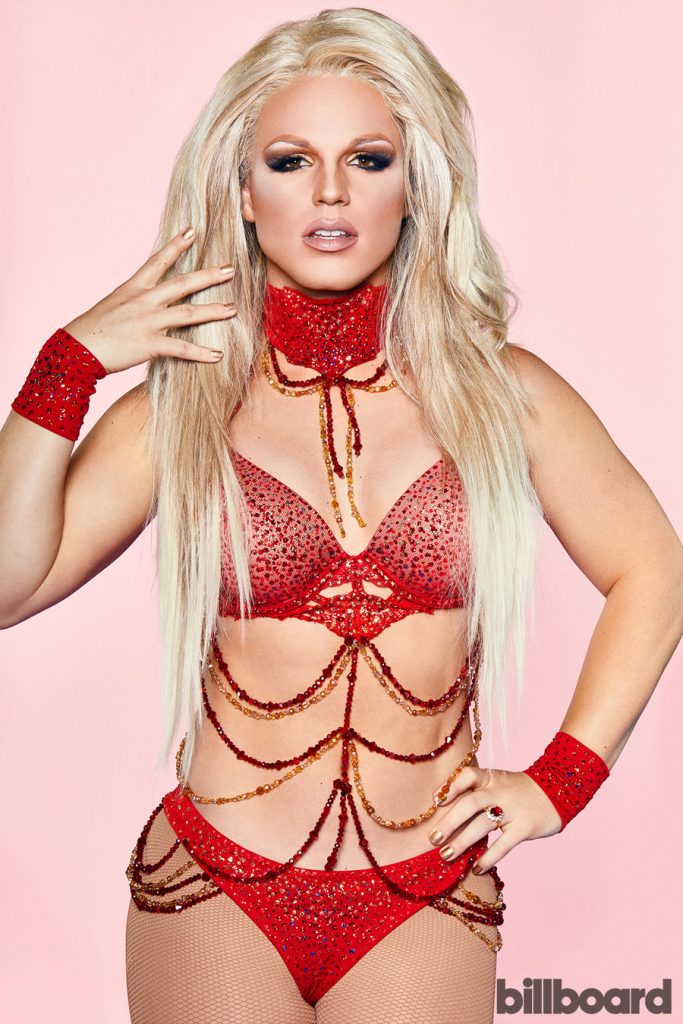 Ryan Cassata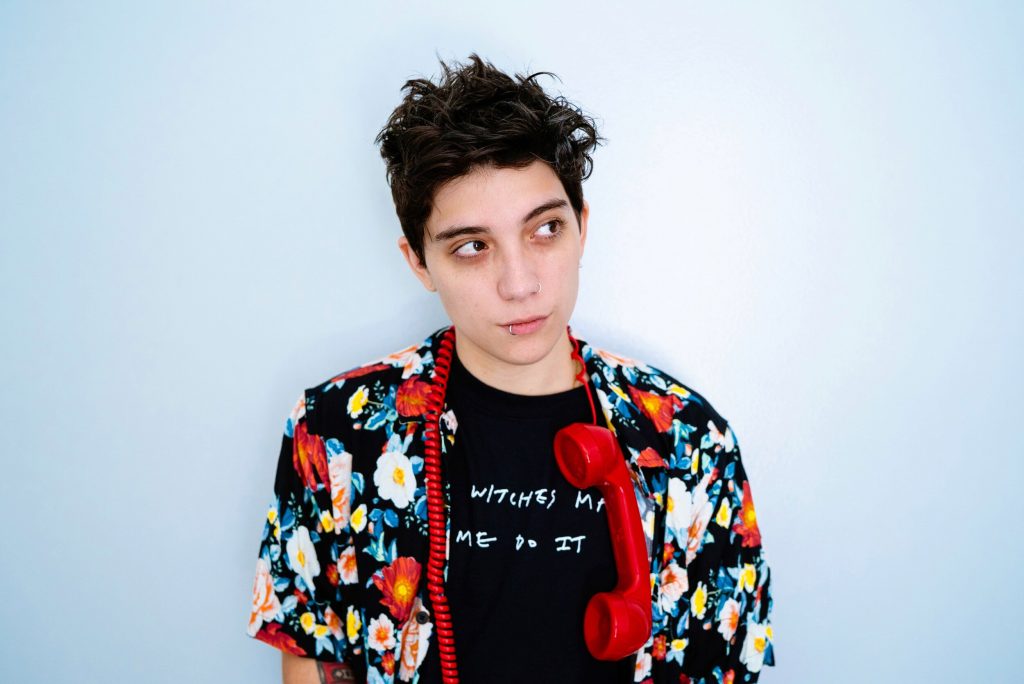 and includes special appearances from
Cheer SF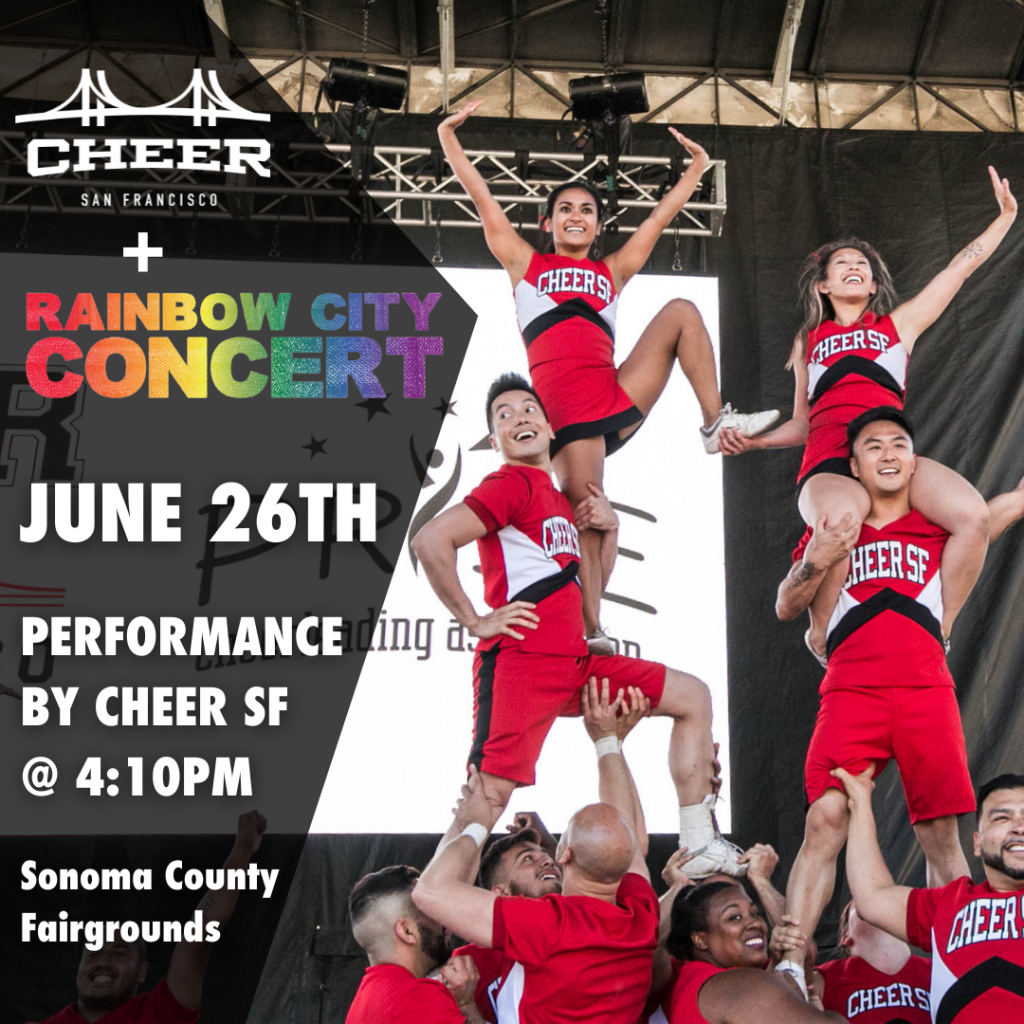 &
DJ Lady Char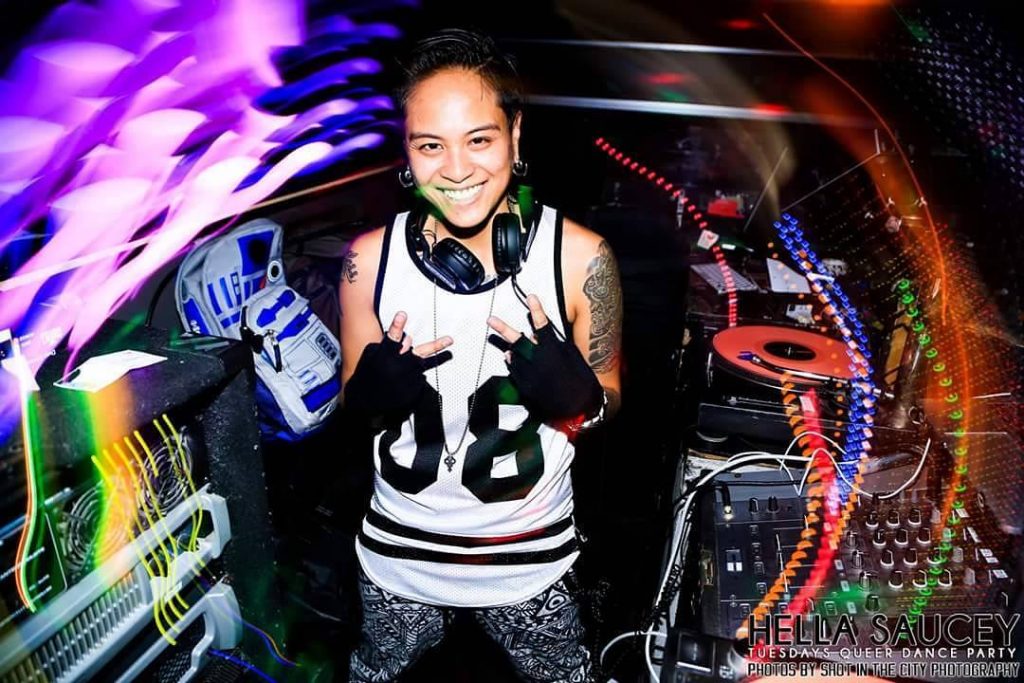 Event FAQs:
All current CDC and State COVID restrictions, guidelines, and protocols will be enforced. Mask will be required in public spaces unless those restrictions are eased by the State of CA. Please be respectful of others. COVID symptom and temperature screening will be in place upon entry. Anyone experiencing symptoms or has a temperature above 100 will be denied entry.
Blankets, pillows, and low-back chairs will be permitted. High-back chairs or any seating platform above 20" high will not be permitted. Unless otherwise indicated, all seats are reserved. Switching to a PODS other than the one indicated on your ticket is not allowed.
All attendees will be subject to security screening, including metal detectors and bag checks.
Sealed water and small snacks will be allowed. All other food/beverage items will be prohibited through the gate. Food & Beverage, including alcoholic and non-alcoholic beverages, will be available for purchase. No In's & Outs
Gates: 3 PM
Event: 3PM-8PM
No Refunds
All ticket purchases are final.
Parking
Brookwood Lot $10
Ride Share pick up and drop off is located off Maple Drive near the Median Parking Lot, in the turn-out for the Airport Express.
Directions:
From Highway 101, take exit 7B to Highway 12 East towards Sonoma. Take the first exit of the right (South E Street Downtown) onto Bennett Valley Road and continue through the first stoplight. Just in front of you on your right will be the Sonoma County Event Center at the Fairgrounds.
If you are coming in from Highway 12, Westbound, take the Downtown exit, and turn left at the stoplight onto Brookwood Avenue. The Fairgrounds will be ahead on your right after the stoplight.
Disclaimer/Restrictions
The following items are not allowed at the event:
Pets, with the exception of service dogs
High-Back chairs
Guns, Knives, Mace, Clubs or any item determined to be a weapon Narcotics or any illegal substances
Bicycles, skateboards, or scooters within the vent footprint Drones or remote-controlled surveillance devices
Alcoholic beverages (through the gates)
Outside food (except small snacks)
Ice Chests
No umbrellas
Advertising or promotional materials, signs, posters that are not pre-approved by the Fairgrounds or event producer.
All persons entering the Sonoma County Fairgrounds agree that they are subject to a protective screening and/or search for weapons, narcotics, alcohol, and illegal items.
Violations of these Rules of Conduct will constitute cause for removal of the violator from the Sonoma County Fairgrounds property.
Date & Time:
Saturday, June 26, 2021, 3 pm – 8 pm
Location:
Sonoma County Fairgrounds
1350 Bennett Valley Rd
Santa Rosa CA 95404
Details:
Cost: $25 – $100 per person with designated PODS of 2 or 4
Parking (Brookwood Lot): $10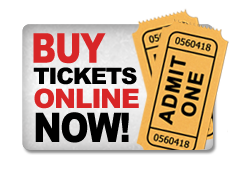 [ics_button subject="2021 Sonoma County Pride Rainbow City" description="2021 Sonoma County Pride Rainbow City" location="Sonoma County Fairgrounds" start-date="2021-06-26 15:00″ end-date="2021-06-26 20:00″]

[/ics_button]