Windsor Half Marathon/10K/5K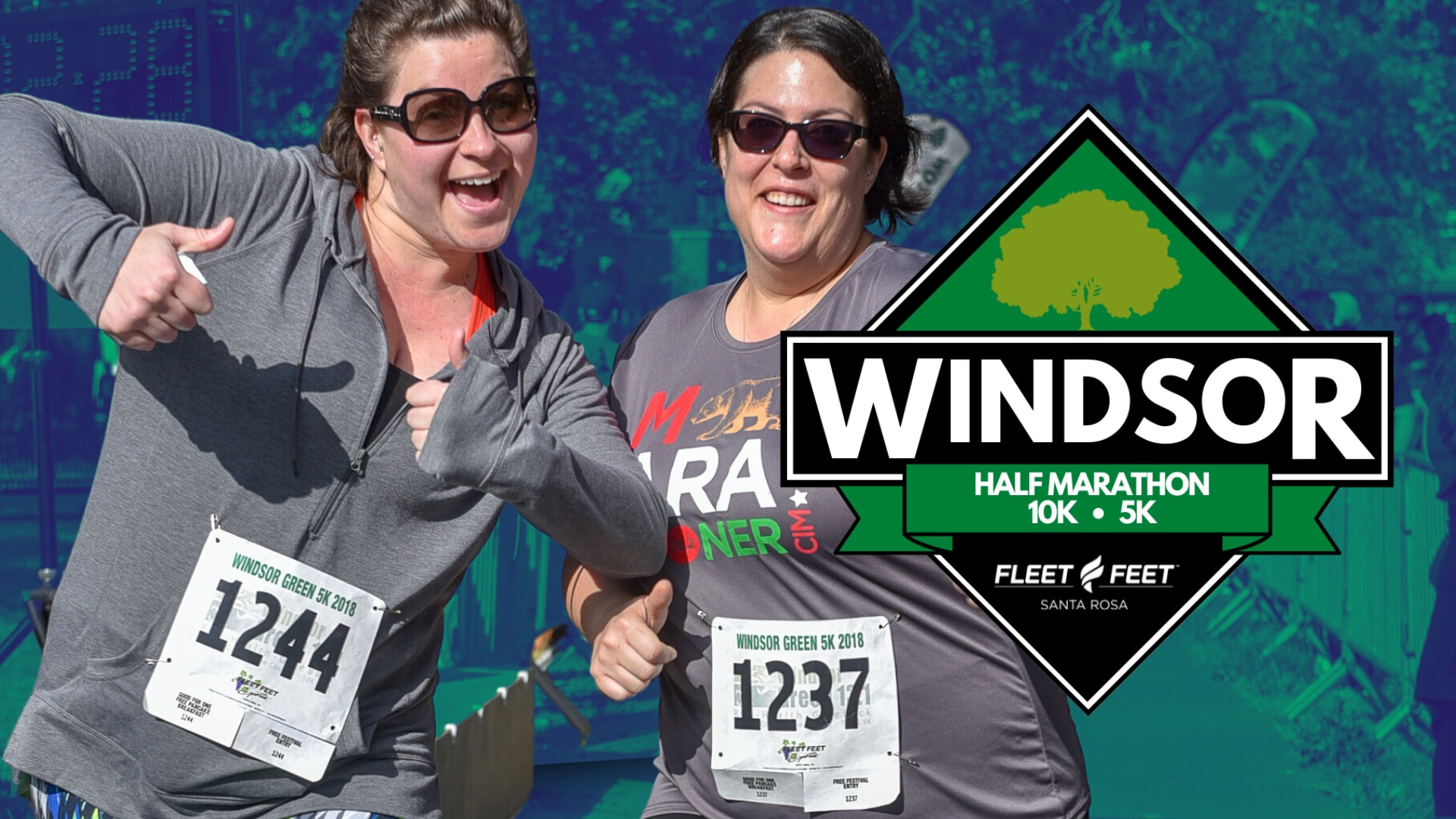 With timeless qualities and a touch of small town charm, Windsor captures the imagination of those wishing to tour a community famous for its family-friendly environment in a region known for wine-making, culinary arts and breathtaking vistas. The beautiful half marathon course starts and ends on the Windsor Town Green, while winding by stunning vineyards dressed in fall colors. The 10K and 5K course are flat and fast, giving ample opportunities for personal records.
Join us on May 21st for this year's event!
Learn more at runwinecountry.com.