1 event,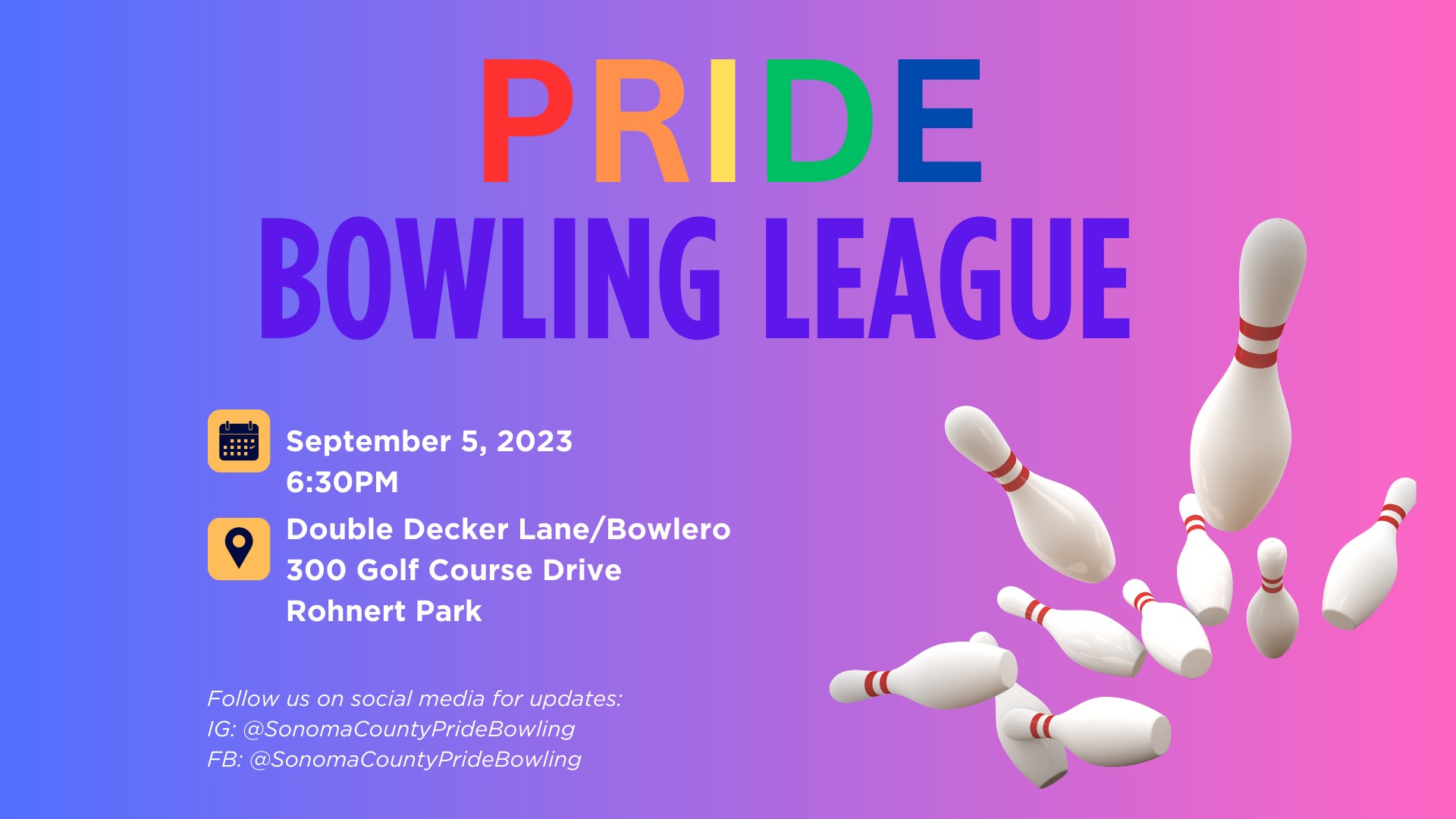 The Sonoma County Pride Bowling League is coming back this September 🏳️‍🌈🎳 We are excited to announce that the Sonoma County Pride Bowling League is returning Tuesday, September 5th at 6:30PM. The league is 15-weeks and full of fun and prizes. No experience needed! Check out some details below and more to follow: Start Date...
1 event,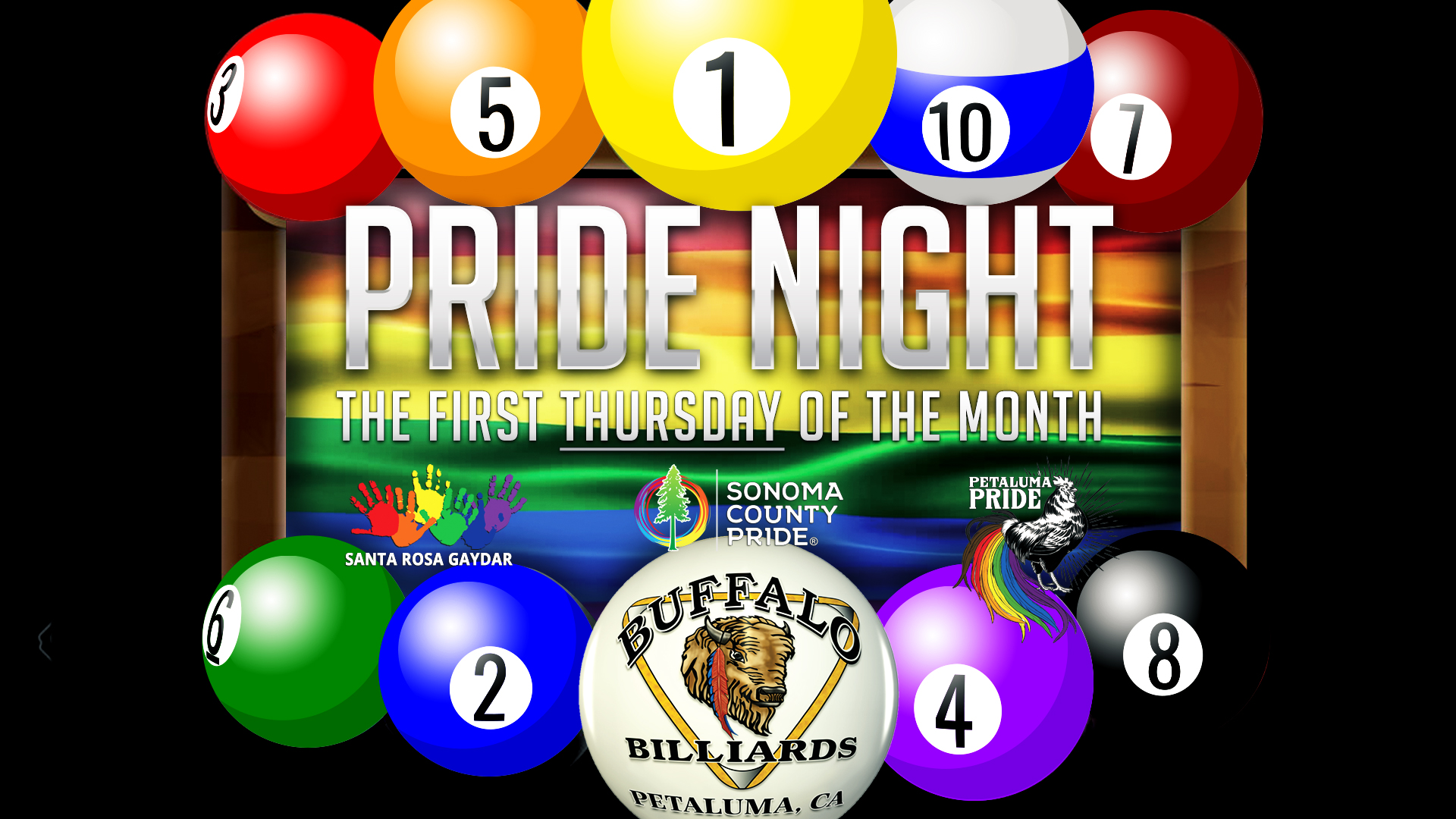 Come out to Buffalo Billiards on the first Thursday 6:30 - 8:30 pm of each month for Pride Night - including special Pride Happy Hour menu! Catch up with old friends Make new connections with your LGBTQI+ Community and allies Wind down from your workweek Warm-up for the weekend Play music on the jukebox Shoot...
1 event,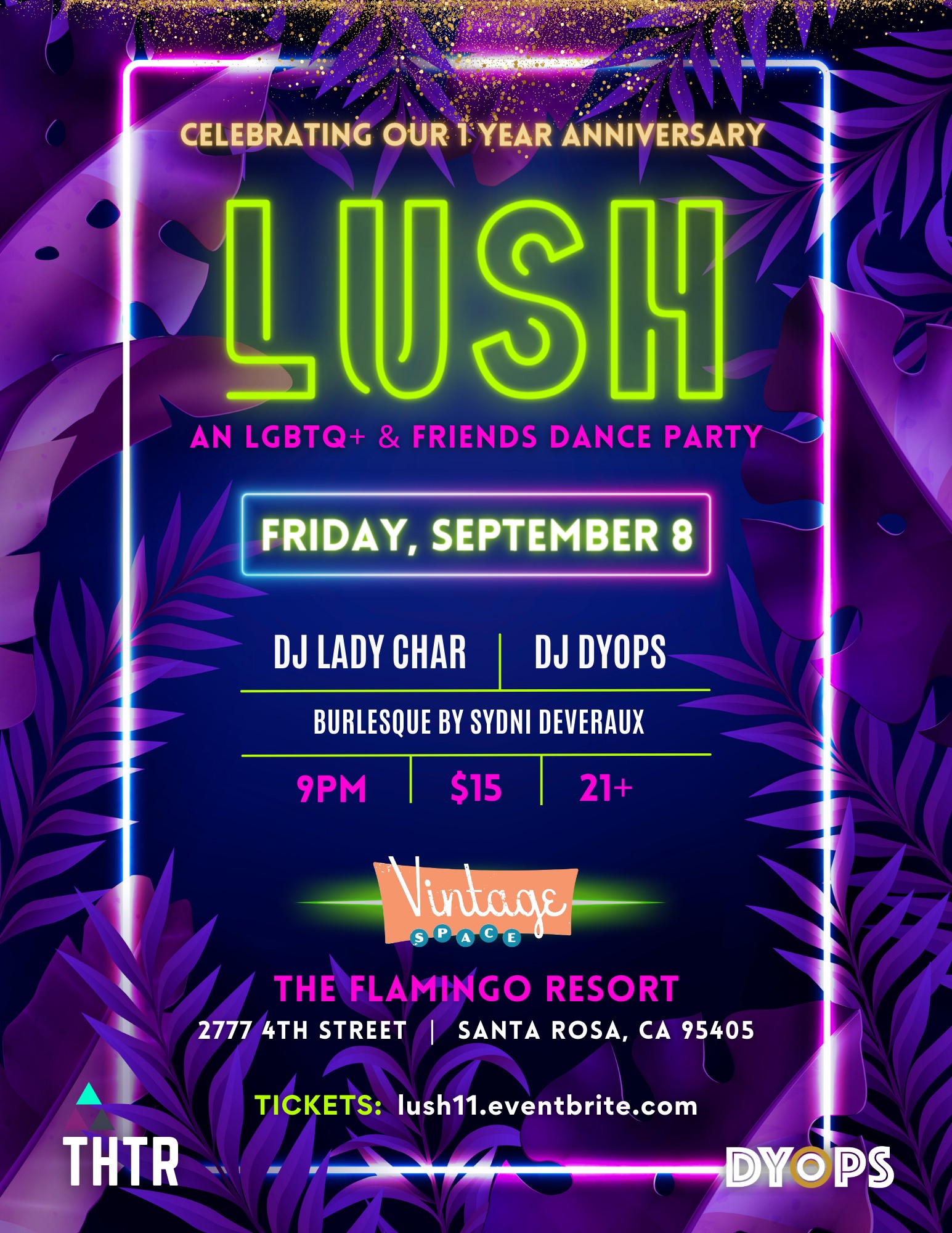 JOIN US IN CELEBRATING ONE YEAR OF LUSH AT VINTAGE SPACE! • @thtr_productions will be your hosts for the evening bringing you contests & prizes and a huge amount of smiles & laughs! • We're so excited to be bringing back one of our favorite guest DJs @djladychar! If you've seen her DJ before you...
1 event,
Best Buck in the Bay Rodeo & Festival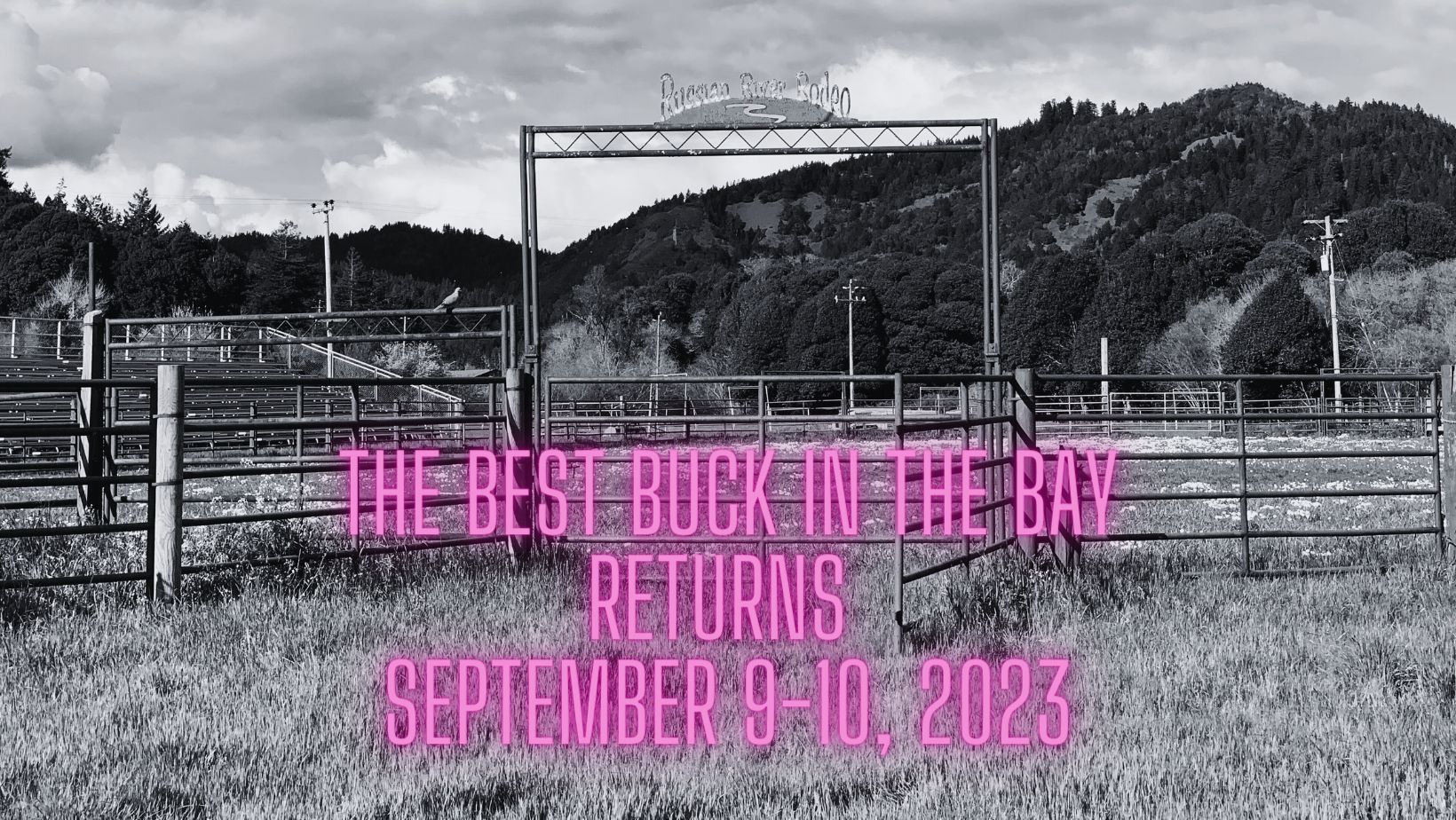 The Best Buck in the Bay Gay Rodeo and Festival is back! Join us in Duncan's Mills September 9th and 10th, 2023. Rodeo starts at noon each day. Admission by donation.
1 event,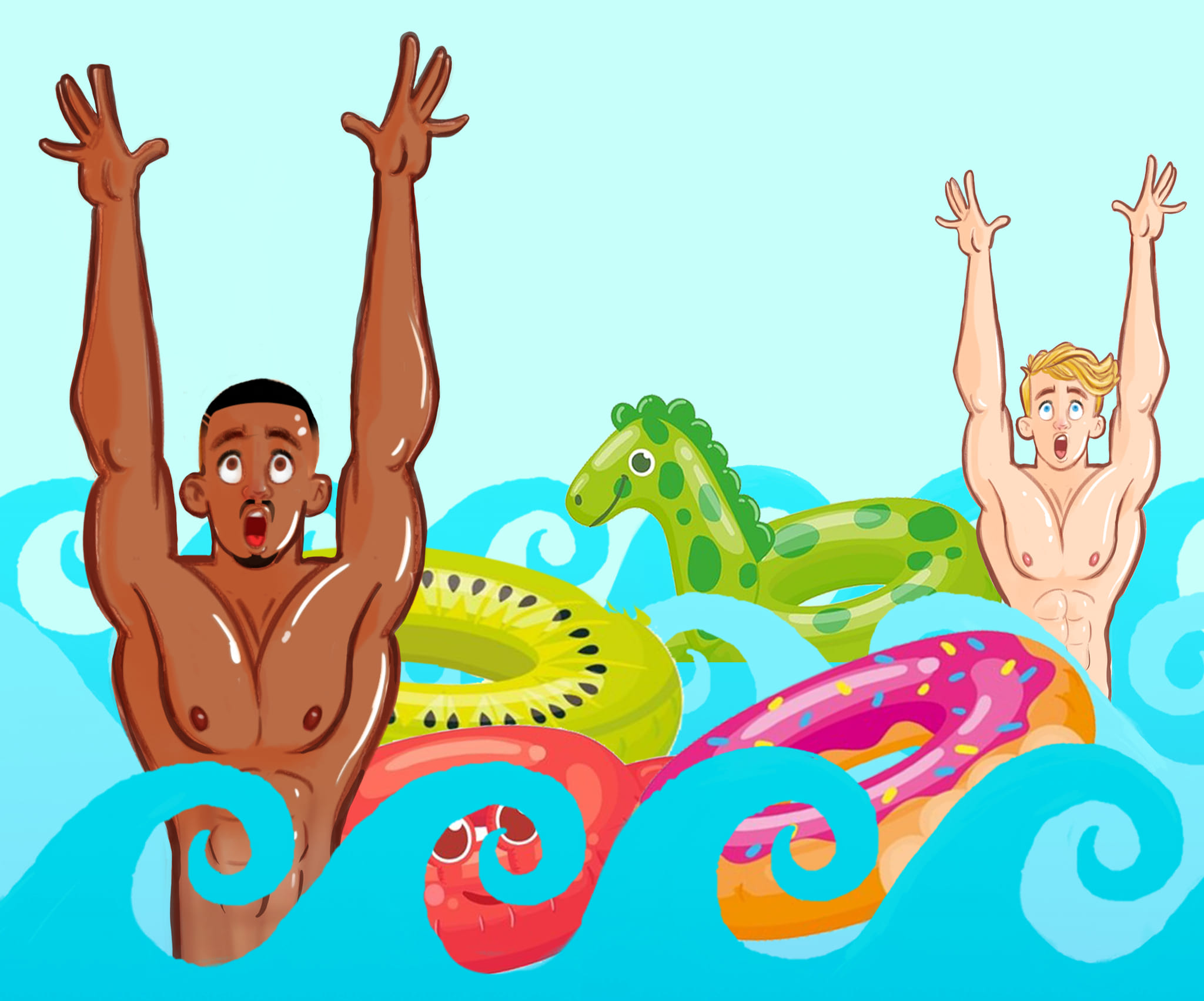 GET READY. We are back again at our new favorite spot, West Sonoma Inn. Stay tuned for updates and line-up. ________ FRIDAY: - Annual KICK OFF Mixer 8 pm-12 am Rainbow Cattle Company 6220 Main St Guerneville, CA 95446 *Pick up your weekend passes here! ____________ SATURDAY, Daytime: - THE POOL PARTY 12 noon -...
1 event,
Bearracuda SF FLSM 2023: Horse Meat Disco!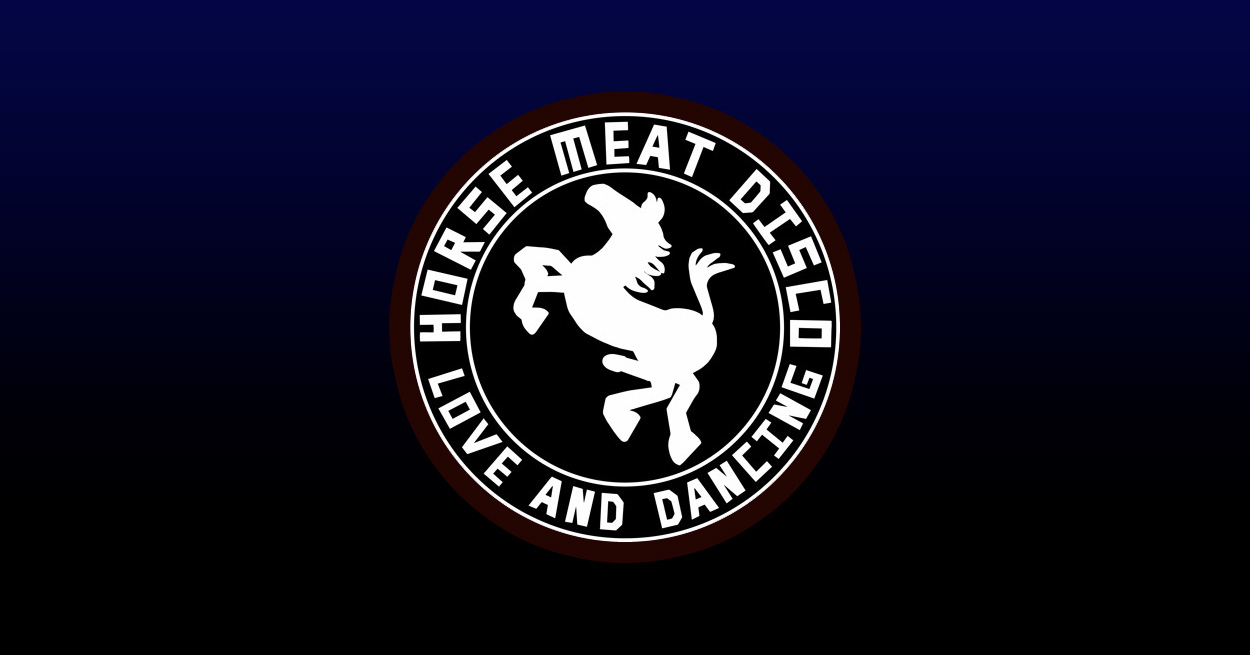 𝗛𝗠𝗗 Bearracuda SF Presents HORSE MEAT DISCO (main room) Friday, September 22nd, 2023 PUBLIC WORKS - 161 Erie, San Francisco Early tix now available: https://www.eventbrite.com/e/bearracuda-sf-flsm-2023-horse-meat-disco-tickets-627729394517 Upstairs: Mateo Segade (LA) Decor and photos by Dusti Cunningham It's our most IN DEMAND party of all time with 1000+ furry faces at Public Works in San Francisco! Bearracuda...