Sonoma Valley Pride Flag Raising Ceremony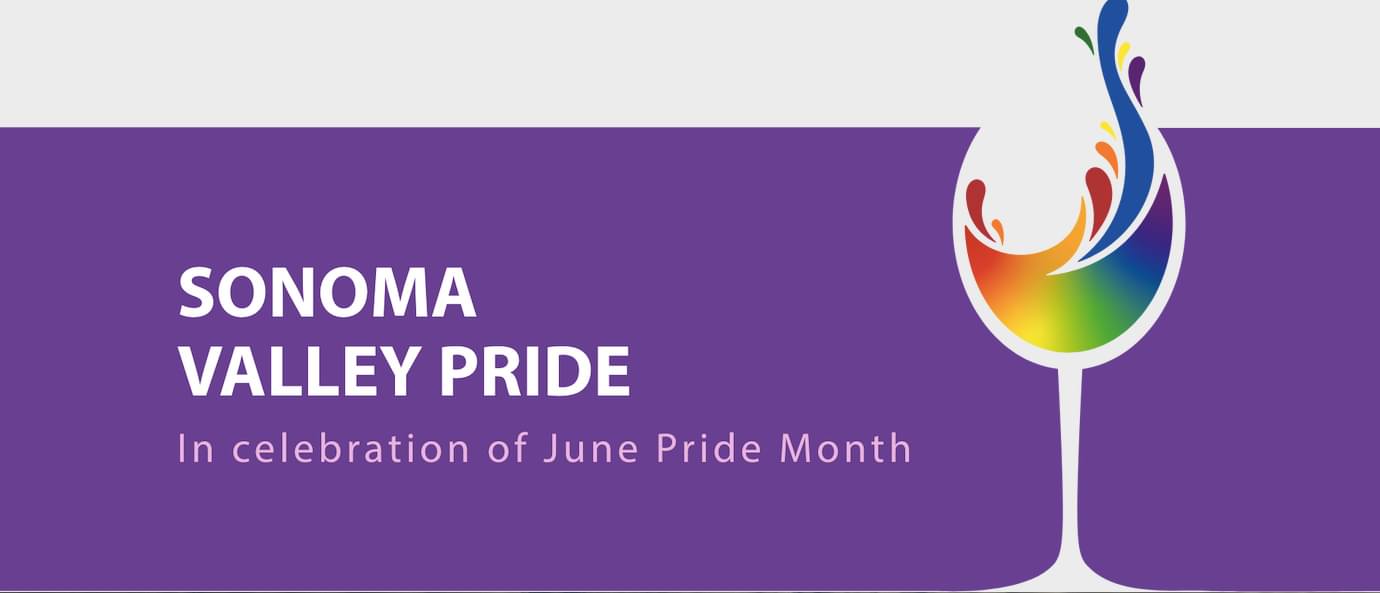 Let's ring in Pride Month and raise the Pride Flag in front of our City Hall!
Join Mayor Sandra Lowe & other guests in the horseshoe at 5:30pm followed by a procession around the square. Make signs, bring your flags as we recognize and celebrate Pride Month in Sonoma Valley!