July 21 - Queens & Kings Drag Night @ Epiccenter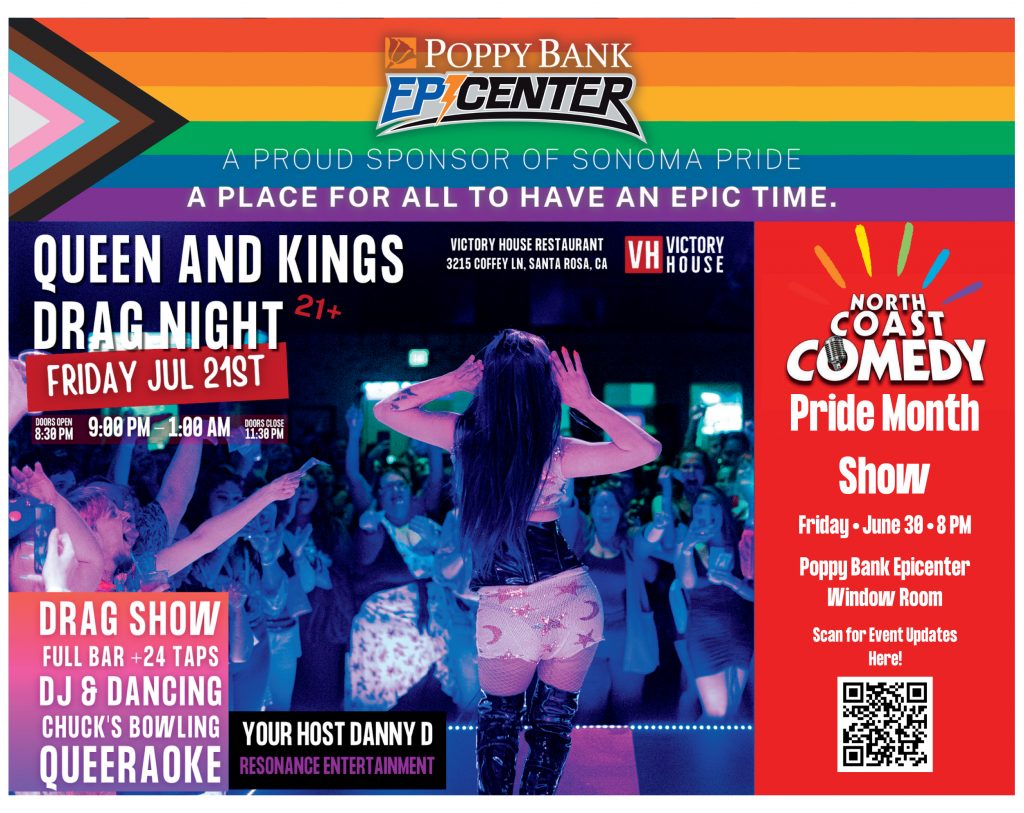 We are shutting down Victory House and Chuck's Bowling Bar early to throw this incredible event! Join us for a night full of amazing performances by the Queens and Kings, dancing, queeraoke and more!
The Queen and King Drag Show will feature 6-7 performers.
Chuck's Bowling Bar will be offering specials on bowling all night long.
Danny D of Resonance Entertainment will be your host for the night!
We suggest bringing dollar bills if you would like to tip the incredible performers! We will have dollar bills available for exchange but there's only a limited amount.