June 2 - Pride Movie Night on Old Courthouse Square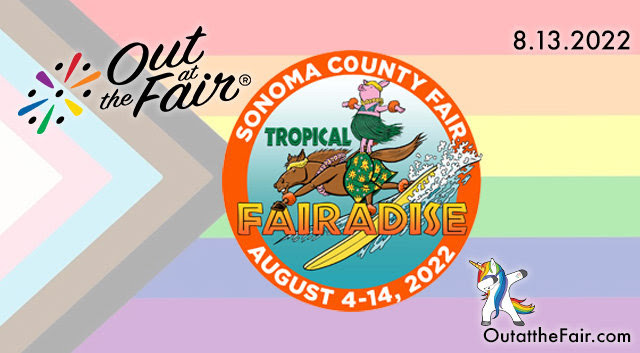 Out at the Fair® (OATF®) is the official LGBTQ+ family-friendly festival of the Fair industry. OATF® strives to build a safe space at participating Fairs while focusing on inclusion, education, and fun!
Interested in having an Out at the Fair® festival at your Fair? Join the fastest growing national "OutAt" event for the LGBTQ+ community today!