2018 festival information
JOIN US – JUNE 2, 2018 NOON to 8PM
After many successful years in the beautiful LGBTQI tourist destination of Guerneville, Sonoma County Pride has realized the potential for growth by locating the Festival and Parade more centrally.
To that end, this year's events will take place at Old Courthouse Square in downtown Santa Rosa, the heart of Sonoma County with the Parade going down Fourth Street. This new event location will provide improved accessibility for public transit, hotel accommodations, parking and provide an economic boost to Sonoma County as we grow and continue to increase our attendance levels. For Parade Details Click Here
This year's celebration spans three days of events and activities designed to appeal to a large diversity of tastes as well as to invite our neighbors from the entire bay area to join the weekend fun.
Our year's theme is Together We Rise. The idea behind the theme is to combat hateful rhetoric and policies of the current national political leadership and to stand behind the people of the community who feel threatened by the words and actions of others who have been emboldened by the last election. The event will also embrace people who have been traumatized and dislocated after the recent tragic fires that devastated the county and surrounding areas. The entire event will be about joining together to resist bigotry and discrimination and helping the community to heal and rebuild.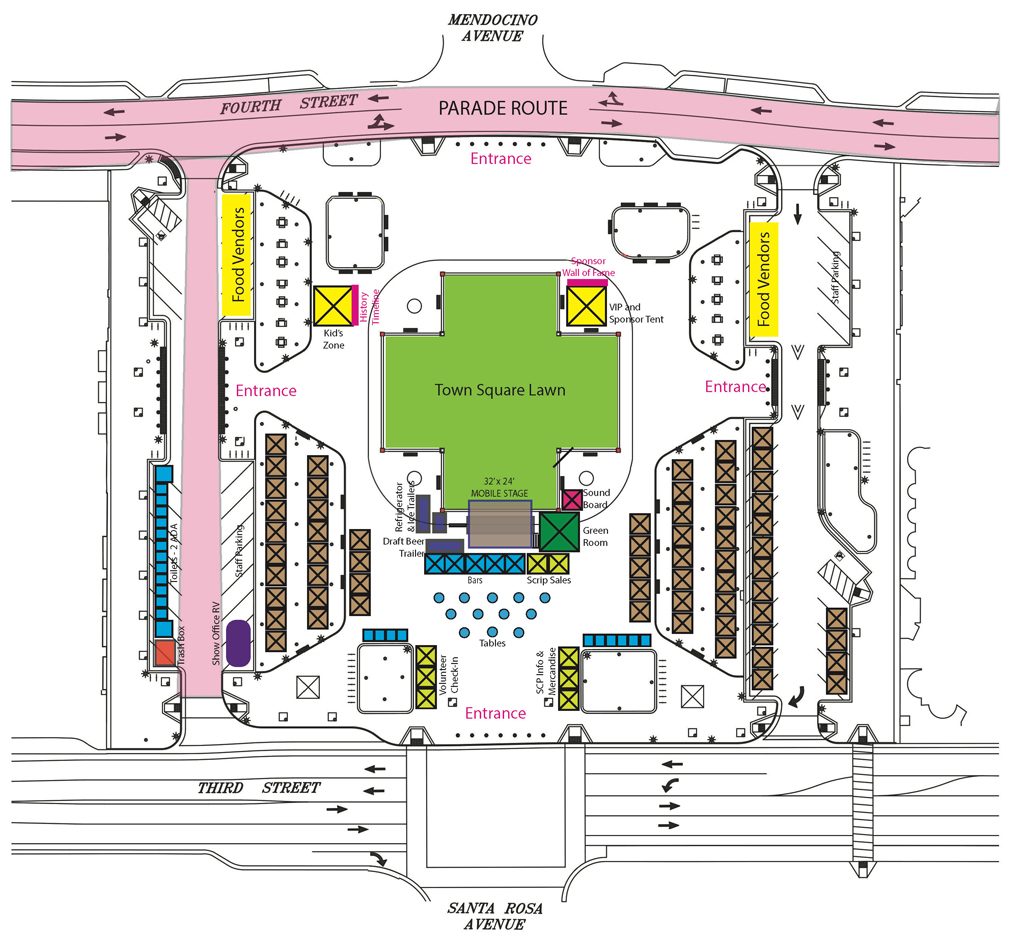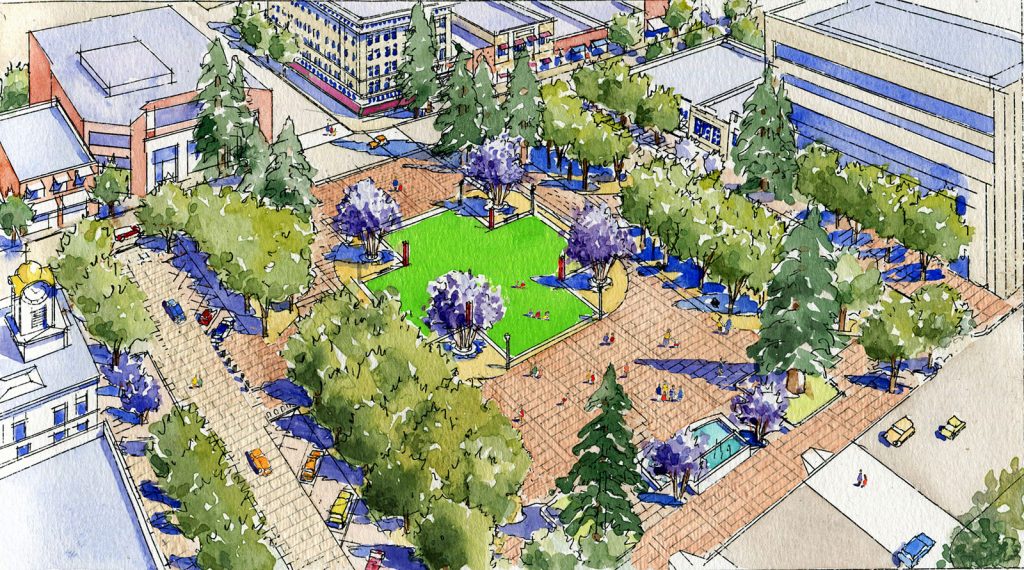 North Bay LGBTQI Timeline
Knowing Our LGBTQI History Illuminates the Path to Our Future
Take a trip down memory lane… and learn more about how the LGBTQI community has evolved in this county. Sonoma County has long been a friendly and welcoming home to LGBTQI people. In the 1970s, lesbian and gay culture flourished here. The Gay Liberation and Lesbian Feminist movements created grassroots organizations and leaders, businesses and social groups dedicated to coming out and establishing ourselves in public spaces. LGBTQI people moved to Sonoma County from other less welcoming areas to enjoy the freedom created here.
Did you know?
In the 1960's there was a gay and lesbian bar in Guerneville.
In the mid 1970s there was a lesbian trucking team (that would be 18 wheeler!)
that operated as part of Red Clover Workers Brigade out of Santa Rosa.
By the late 1970's Gay men from everywhere came to the Russian River to play
and to live.
The devastating AIDS epidemic changed the way we think about and experience
community, forever. We learned to care for each other in ways that have made
us stronger and more connected.
The International Intersex Movement started right here in Sonoma County.
This first year, The North Bay LGBTQI Timeline highlights the transformative years of 1970 to 1990. This collection of images and descriptive narratives will amplify your experience of PRIDE!
DO YOU HAVE PICTURES OR STORIES YOU WOULD LIKE TO SHARE?  LET US KNOW! EMAIL US!
travel information
We've tried to make planing your visit to Sonoma County Pride easy. Here is some local hotel, travel details you might find helpful.
schedule
Our 2018 schedule of events is still in development and subject to change
Pride Comedy Kick-Off

Starring TV Star Alec Mapa /

Laugh Cellar

LGBTQI Sonoma County History Exhibit Unveiling

Reception /

Downtown Santa Rosa

Discover Santa Rosa

Save $$ While Shopping at Downtown Santa Rosa Businesses /

Downtown Santa Rosa
12:00

LGBTQI Sonoma County History Exhibit

Downtown Santa Rosa

12:00

Sonoma County Pride Parade

Downtown Santa Rosa - Fourth Street

12:00

Sonoma County Pride Festival

Old Courthouse Square, Downtown Santa Rosa
Party At The River

R3 Guerneville, CA

Pride Sunday To Do List

Brunch. Matinee. Shop /

Save $$ While Shopping at Downtown Santa Rosa Businesses

OUTwatch

Wine Country's LGBTQI Film Festival /

Third Street Theater, Downtown Santa Rosa
Frequently Asked Questions
The Sonoma County Pride planning committee is working hard to finalize details for this year's Pride events. Once we have finalized the details we will publish FAQs and answers in this location. Thank you for your patience.