1 event,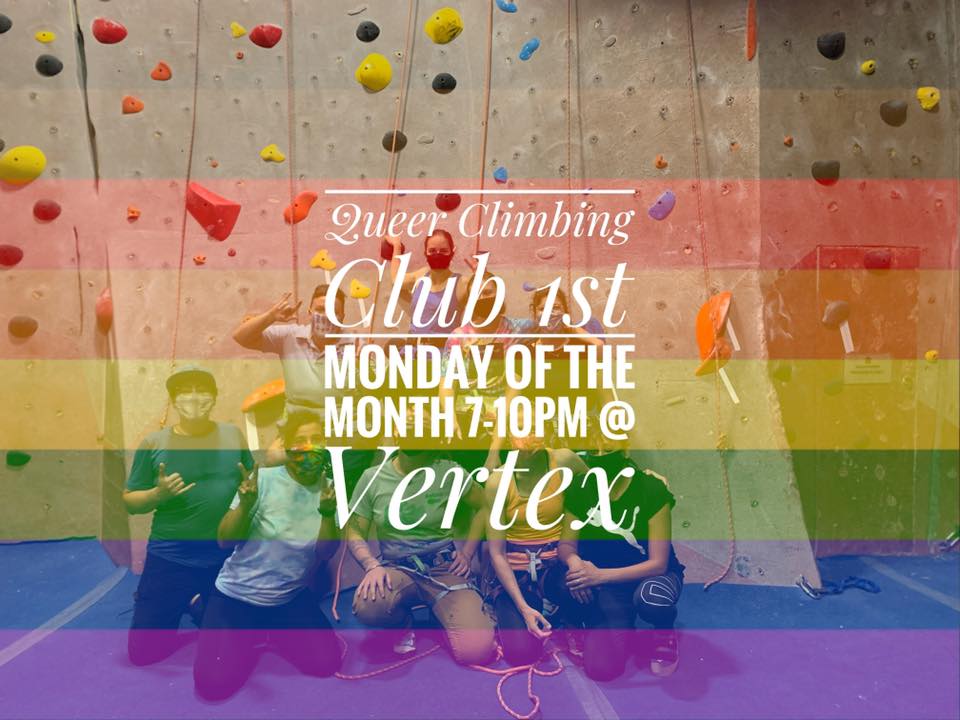 Please come join us and create a queer climbing space in the North Bay! We are seeing a need to create a safe space for queer, non-binary, genderqueer and trans people who are climbers or wanting to learn to climb. Never climbed before? No problem, all skill levels are welcome. Mention you are there for...
1 event,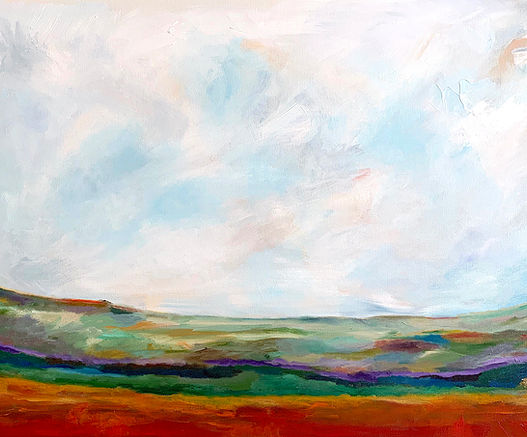 Join us for a GayDar gathering where the art of Michael Friedes will be paired perfectly with the wines of Corner 103. A great way to begin the holigay season! We look forward to your joining us! Light bites will be served. The Michael Friedes Gallery is located at 111A E. Napa Street in Sonoma
1 event,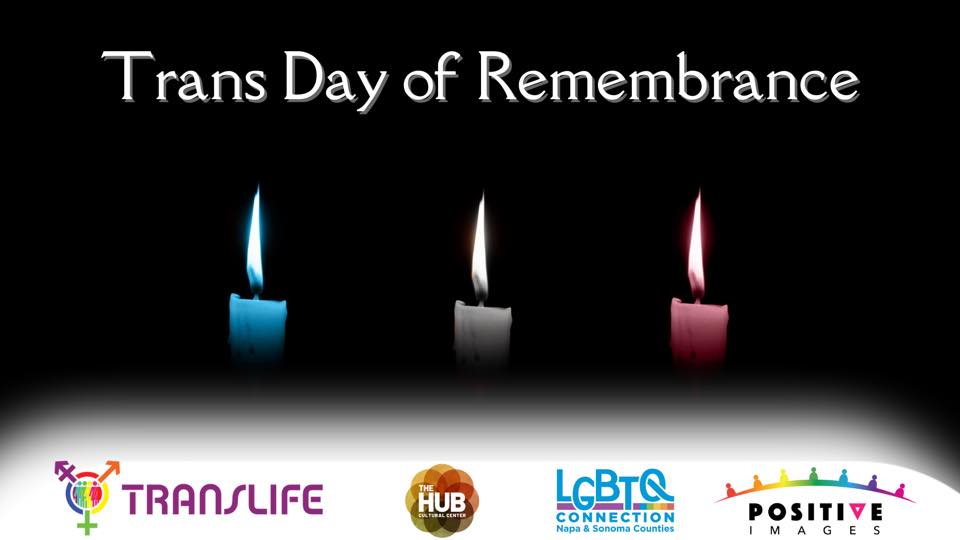 Join us for this important annual ritual. We will walk silently to courthouse square and back to Brew, and say the names of those who died by violence in the year prior. Rain or shine, bring umbrellas and raincoats for weather. Contact info@translifeconference with questions.
1 event,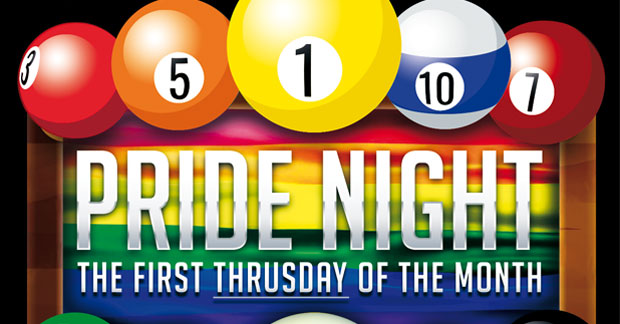 Come out to Buffalo Billiards on the first Thursday 5-8pm of each month for Pride Night - including special Pride Happy Hour menu! Catch up with old friends Make new connections with your LGBTQI+ Community and allies Wind down from your workweek Warm-up for the weekend Play music on the jukebox Shoot pool, play darts,...