1 event,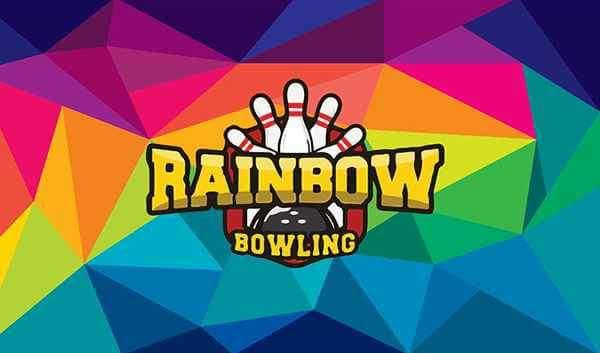 Come Out & Bowl! Tell All Your Friends Who Might Be Interested Meeting is August 17th at 6:30. Double Decker Lanes Rohnert Park. Fees are $24 each week of the 15 weeks, which are divided into 2 7-week sections, More than $5 of that is for the Prize Fund. Form a New Team of at...
1 event,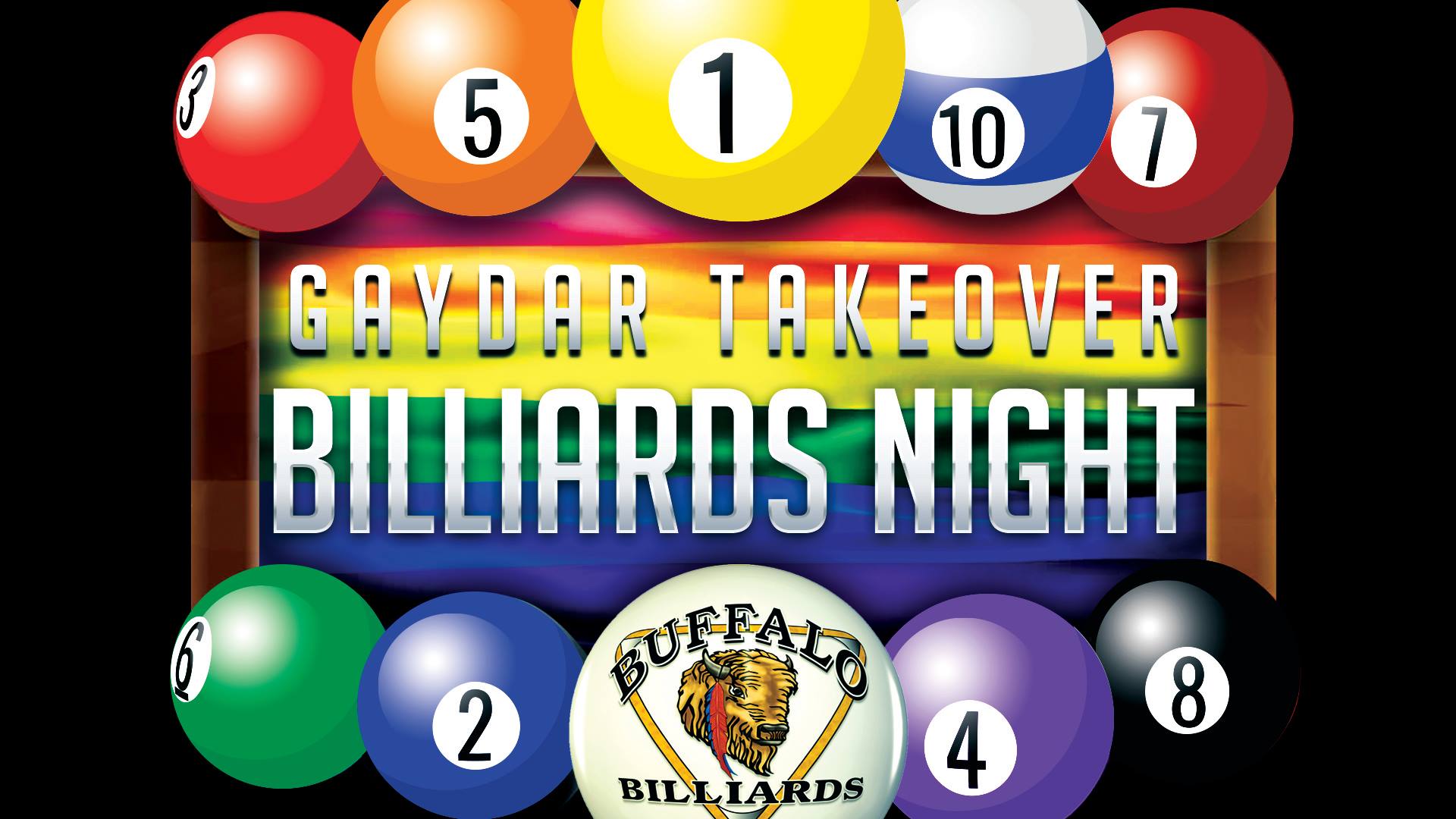 Come Out! Come Out! From where ever you are! Join GayDar & Sonoma County Pride for National Coming Out day at Buffalo Billards in Petaluma! Join us for a gay day out with friends, games, and a relaxing good time at our local Pool Hall! We've arranged for our GayDar friends to have a special...
1 event,
41st Women's Weekend Russin River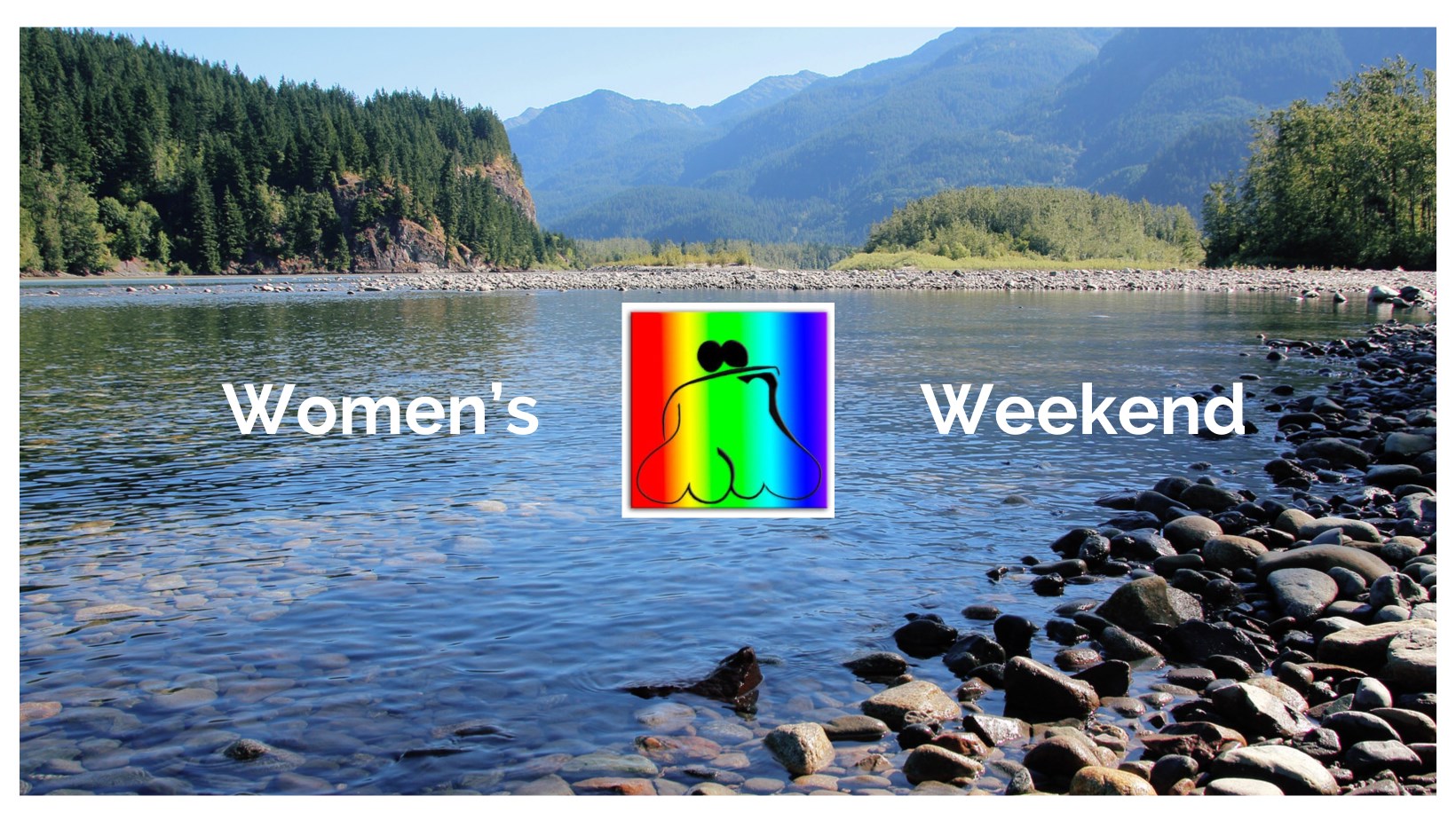 41st Russian River Women's Weekend 2021 We welcome you to join us at the premier Northern California LGBTQ+ women's festival. For over forty years we have been rocking the river with love and respect for the beautiful LGBTQ friendly resort town of Guerneville CA. We are based at the R3 hotel, nestled in the redwoods,...