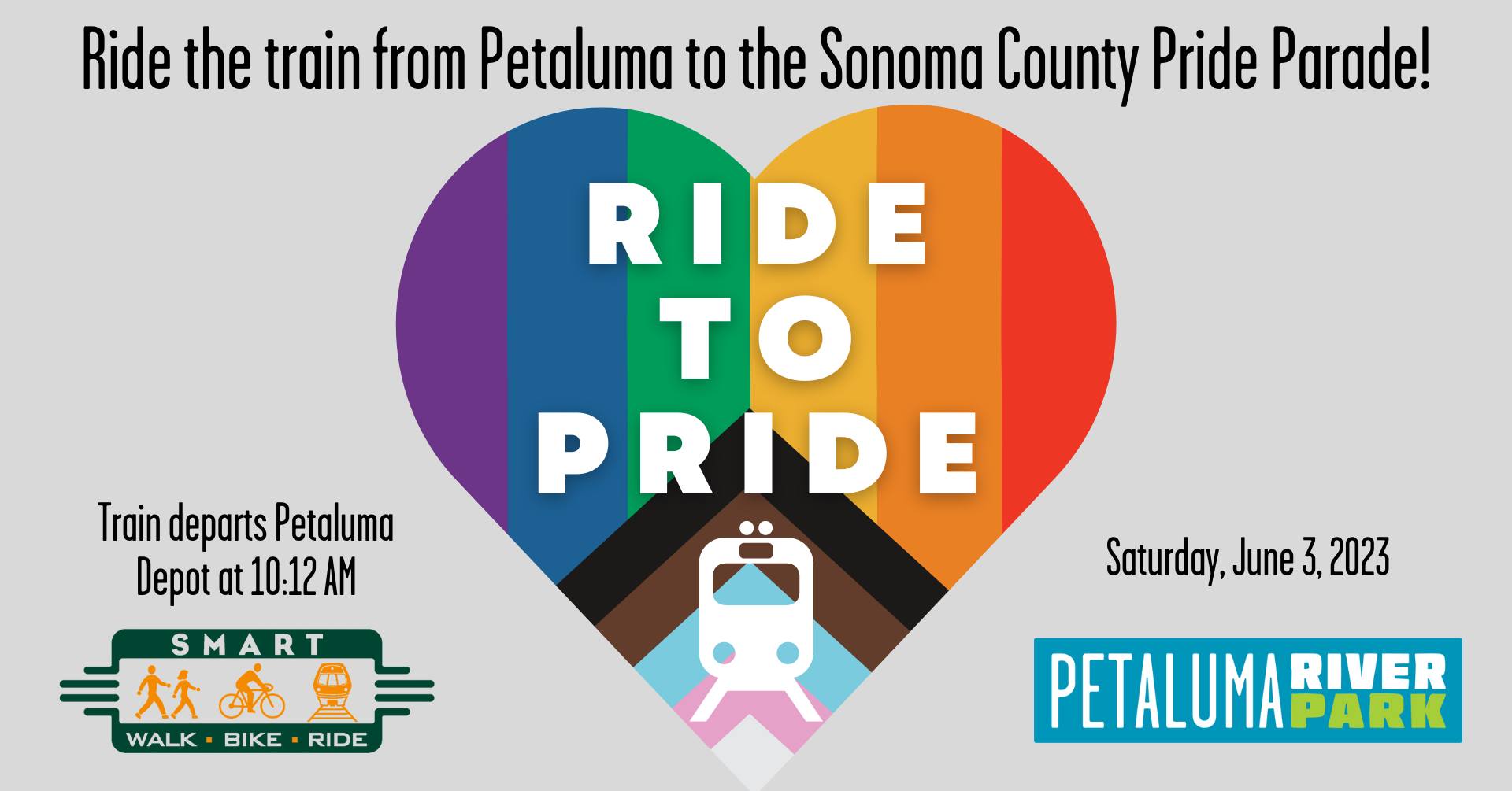 SMART - Downtown Petaluma Platform
(Español abajo) Are you planning to go to the Sonoma County Pride Parade and Festival this year? Join Petaluma River Park and other P-town friends on the SMART Train as...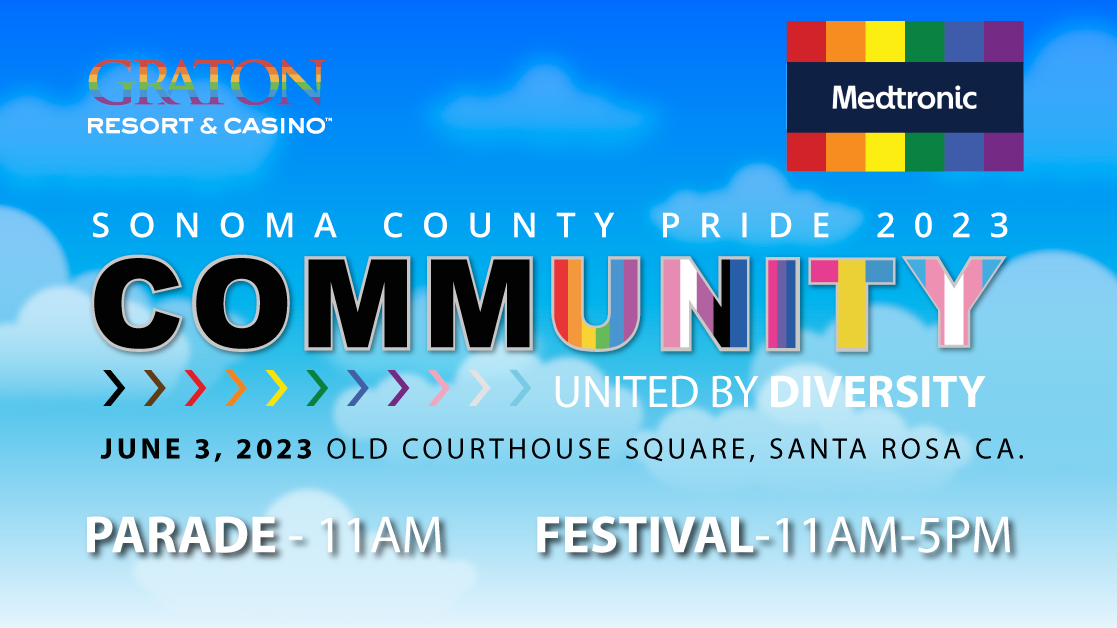 37 Old Courthouse Square
25 Old Courthouse Sq, Santa Rosa
SAVE THE DATE: the 37th annual Sonoma County Pride Parade & Festival! More details about the Parade Festival and other weekend events will be coming soon!