Sisters Bingo Benefiting the Russian River Health Center
June 8 @ 6:00 pm

-

9:00 pm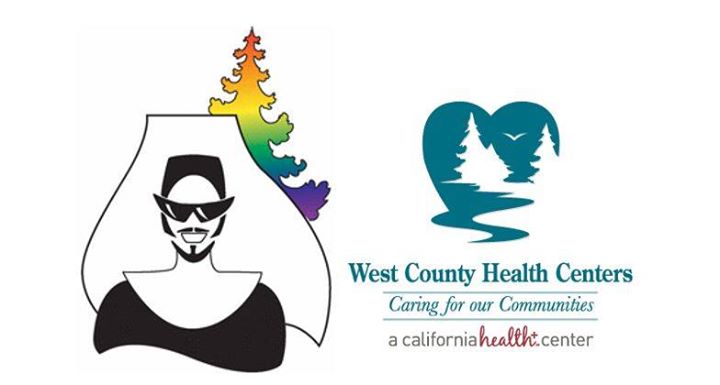 The Russian River Sisters of Perpetual Indulgence are proud to present a night of fun, fundraising and frivolity as only the Sisters know how. This is not like any other Bingo game you've ever played. Picture your Grandmother's church hall bingo crossed with the Rocky Horror Picture Show, and the Sisters in their best drag-nun attire.
You will be participating with all your fellow players to raise money for Russian River Health Center.
The Bingo night will help fund Russian River Health Center for healthcare services which will not be reimbursed through fee for service payments for professional medical and behavioral health services such as supplies for immediate patient needs to address the social determinants of health such as prescription & specialty care co-pays, emergency nutrition, transportation to medical appointments, and durable medical equipment.
Come to Bingo dressed in a costume related to our theme and participate in the costume contest for fabulous prizes. The Theme is "Let's Play Doctor".
Every Bingo will feature a menu of tasty dinner and dessert items, such as: Pizza, Nachos, Chips, Cake, Brownies, and a wide selection of soda and bottled water. The BINGO KITCHEN opens at 5:30pm, and closes during the 5th game.
Online tickets are $20, and are good for: Entry for one person, and two bingo card packs. (Each card pack includes one card for each of the six games.)
Extra bingo cards ($5 per pack) will be available for purchase at the door.
Pre-sold ticket holders will be admitted starting at 5:30pm, and must arrive no later than 6:30pm.