Queers in the Park May 2019
May 26, 2019 @ 2:00 pm

-

6:00 pm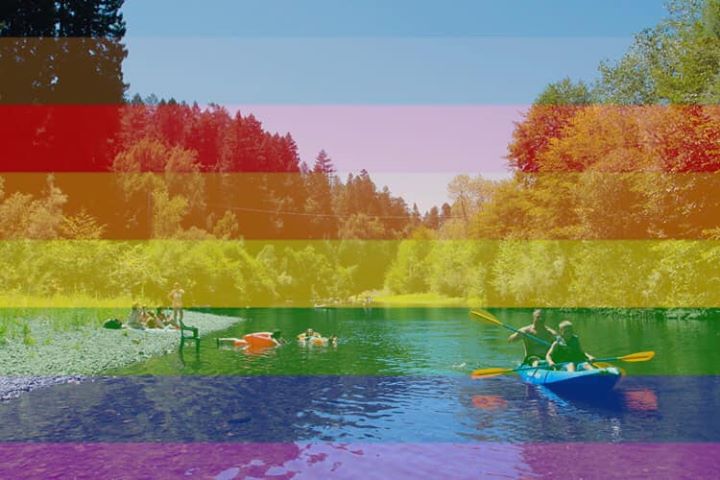 Let's welcome the summer with saying good bye to this epic river house! Please help us splash in the water and maybe pack a box or two!
**This is a PRIVATE RESIDENCE! Once you've RSVP, we will send you the address and parking instructions the day of the event.**
This is a queer meet up group!
This event is being put on by some local queers who want to connect, gather, network, celebrate, and build in a SAFE SPACE.
Here are a few SAFE SPACE guidelines we borrowed from our fellow queers that we think would be good for our events.
– Consent for touching.
– Don't assume, we respect each other by trying not to assume anything about anyone's identity, gender or otherwise. Ask about pronouns when you first meet someone.
– Oops/ Ouch: if someone says something you find hurtful, you can say "ouch." They then say "oops" and we all work it out, either during or after the event.
– Use "I" statements rather than "you" or "we", and preface generalizations with "In my lived experience…" in order to refrain from marginalizing or offending others.