Queer Cafe: MO HOMO
April 18 @ 11:00 am

-

12:30 pm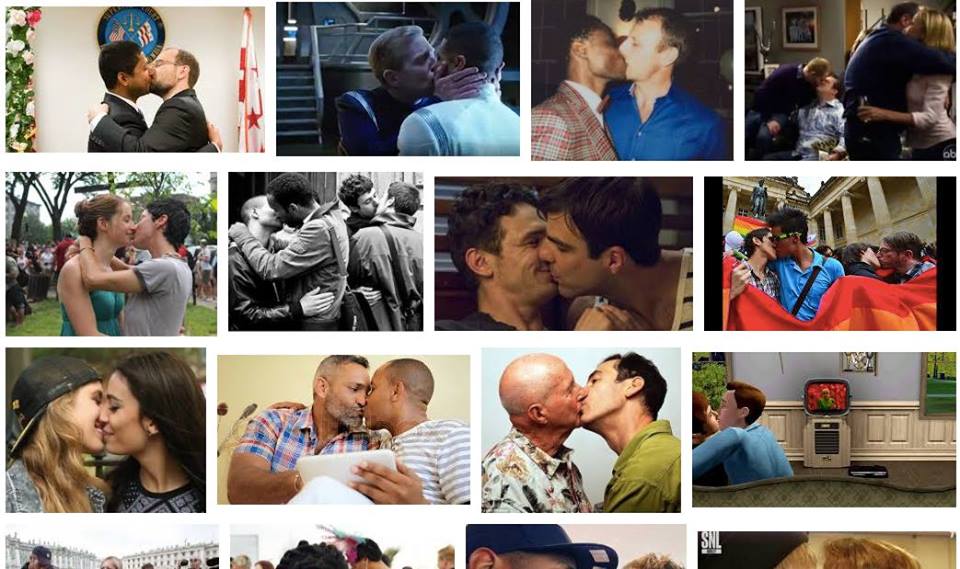 Who was the first LGBTQ person you saw on TV? First role model you scream over? We are not looking for less representation, WE ARE LOOKING FOR MORE! Join our youth group for MO HOMO.
–
Quien fue la primera person LGBTQ que viste en la television? El primer modelo que quieres seguir? No estamos buscando menos representacion, BUSCAMOS MAS. Unete a nuestro group para jovenes en la tema MAS HOMO
–
The LGBTQ Youth Group is a group for LGBTQ youth (and friends), ages 14-24, that meets twice a month! A great spot to: meet new people, hang out, share experiences, learn new things, have some tasty food, win prizes and have fun! If you have questions or want to connect, contact Eliseo at eliseo@lgbtqconnection.org or 707-583-9169.