Positive Images invites you to a free show of: Radical Harmonies
March 11 @ 5:00 am

-

8:00 am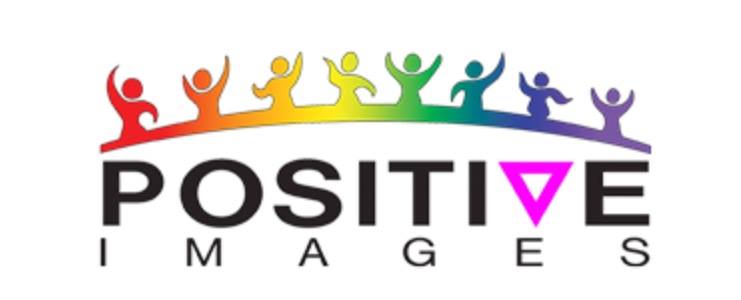 In honor of Women's History Month, Positive Images invites the community to an afternoon showing of the documentary, "Radical Harmonies," a documentary that chronicles the Women's Music Cultural Movement and its evolution from a "girl with guitar" to a revolution in the roles of women in music and culture. The movement gave birth to an alternative industry that changed women and music forever.
https://www.womanvision.org/radical-harmonies.html
Even more special, we will watch at historic Monroe Hall in Santa Rosa. The original Women's Club, Monroe Hall was built in 1922 from sales of women's crafts & home goods. Preserved in 2005 by local lesbians, it is a landmark for community building & connection!
FREE SHOW!
Coffee and Fresh Baked Treats!
Also this afternoon, Positive Images will kick off our new
campaign to assure that more youth are served, as needs
become greater and resources become more precious!
For 28 years, Positive Images has been a safe "home" for LGBTQ youth to express themselves and find acceptance, affirmation
and appreciation. Please join us and learn more about our successes. Meet Jessica Carroll, New Program Director for Positive Images, and chat with meet PI youth.
More information:
Nancy Vogl: 707-328-4448
Grace Villafuerte: 707-217-2431
GraceV707@gmail.com