Harvey's Birthday Block Party
May 22, 2019 @ 6:00 pm

-

9:00 pm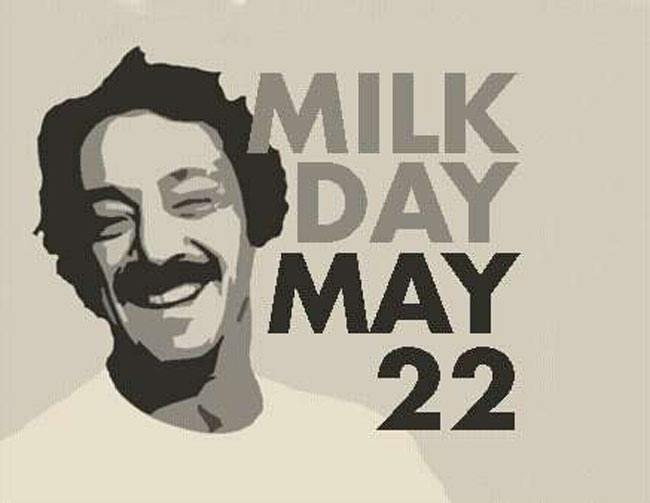 In California, May 22nd is Harvey Milk Day!
This year, in honor of the bash we threw in 1979, only seven months after he was murdered, the Harvey Milk LGBTQ Democratic Club is hosting another block party! Our party will include Cleve Jones, the Castro Community Benefit District, and DJ Bus Station John, with more guests to follow.
Back in 1979, a small rally had been planned in honor of late Supervisor Milk by his friends and and the community. When city officials expected an apology for what became known as the "White Night Riot" the night before, Supervisor Harry Britt declared (instead), "No apologies!" He, Sally Gearhart, Cleve Jones, and Sylvester went on with the celebration as planned, and 25,000 people rallied and danced in Castro Street while the cops stayed far away.
In honor of this occasion, the Milk Club will host a small block party at Harvey Milk Plaza with Cleve, Harry, and the Castro Community from 6 p.m.-9 p.m. on May 22nd.
Be sure to attend events with the Castro Merchants and CBD on the previous Sunday: https://www.facebook.com/events/398395447666002/ as well as the Castro Theatre's annual screening of the "The Times of Harvey Milk" at 5:00 p.m. on May 22nd.
AND DON'T FORGET TO MARCH WITH US on the 40th Anniversary of the "White Night Riots" on Tuesday, the night before:
https://www.facebook.com/events/457531358349012/